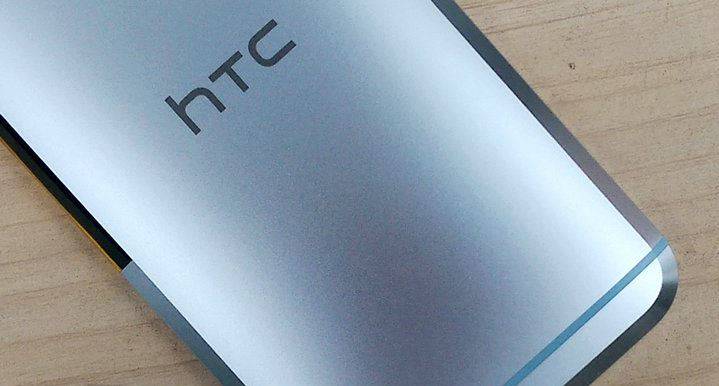 So a lot more HTC M10 images to pore over today. The new HTC flagship just got leaked big time over at Chinese retail website Taobao, and we have our first great view of the new smartphone's back, as well as some of its inside stuff, underneath the back cover.
The HTC One family – starting from the M7 to the M9 have shown smooth curved back plates, courtesy of the unibody, one metal slab design. The curve is still there in these leaked photos of the HTC M10, but it somehow feels like you won't notice it so much as before. And there is a shift to a chamfered edge, something we have not seen from HTC before. Underneath the back cover – the leaks somehow were able to show what was underneath – we see signs of trouble for the guys over at iFixit. This will probably be another challenge for those doing the teardowns.
But really, whom are we kidding? It's always going to be the spec list and performance that will make or break this new phone. HTC has also always – since the early days of the HTC One – hyped their camera technology. Fast forward to 2016, and we see a lot of great camera tech out there. HTC better bring it's a-game to at least perform at par with the likes of the Samsung Galaxy S7 and the LG G5.
The rumors point to a Qualcomm Snapdragon 820 under the hood, supported by 4GB RAM. For us, this is the bare minimum that HTC has to give for this smartphone to compete and capture the imagination of the market again. A QHD display will not be all that bad as well. HTC is struggling against being forgotten, and a lot of the company's future is on the line based on the performance of the HTC M10 on the market.
VIA: Nowhereelse.fr