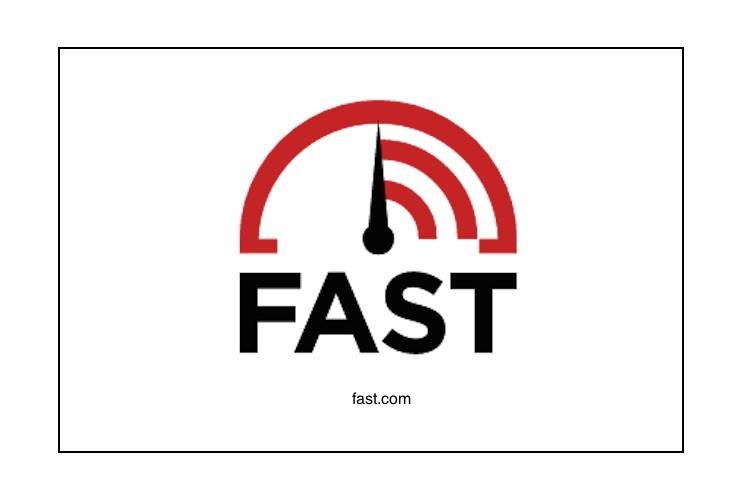 Internet speed has always been a favorite topic but it can be quite a frustrating subject for most people. Getting connected is one thing while having a fast connection is another. You may be depending on Speedtest.net for years but the Netflix developers think you need a need one. We have no idea why but Netflix has just launched fast.com. This website allows anyone to check Internet connection speed anywhere from any mobile or broadcast service.
Fast.com is a no non-sense website. It will tell you the Internet speed right away including the download speed. You won't see any annoying ads. It features a more streamlined design that is actually easy to understand. It's definitely fast.
The website uses Netflix servers. It works similar other speed test tools so don't be surprised if results will almost be the same. Fast.com is available and accessible from any country. You don't have to be a Netflix subscriber to enjoy Fast.com.
Depending on the Internet connection or sometimes the device, there may be some small differences in the results. You can try other speed test tools and see if there are huge discrepancies. With Fast.com, you can always check consumer speed test. Note that that one is different from the Netflix ISP Speed Index.
SOURCE: NETFLIX