Motorola seems to be relatively happy with the reception that their semi-modular accessories to the Moto Z family – called Moto Mods – has had from the tech community at large. There are a number of official Moto Mods now that you can connect as accessories to your Moto Z smartphone, but more importantly, Motorola is releasing to a wider public the Moto Mods Development Kit (MDK), so that developers and even DIY enthusiasts can create their own mods.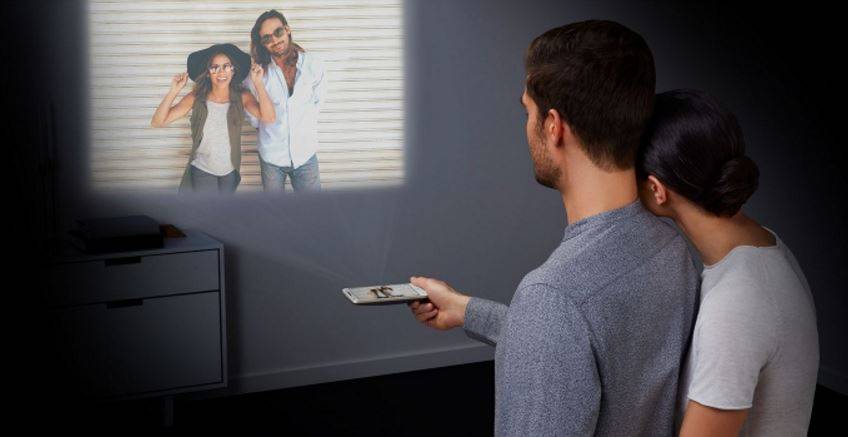 As of the moment, there are three official Moto Mods – the Hasselblad True Zoom Moto Mod, a camera accessory which improves your Moto Z's camera by leaps and bounds and something we talked about here already. There's also a JBL SoundBoost speaker mod, and a Moto Insta-Share mini projector mod.
The MDK was first launched in the US, but is now available in more territories including China, Europe, South America and will be available in Canada on Oct. 5. This means that more and more developers can contribute to making their own mods.
This is a really good move by Motorola, and we feel it a necessary one as well, if the company is going to see a larger appreciation and eventually a bigger market for Moto Mods. Of course, these Mods will only work with the Moto Z family as of now, so Motorola also needs to expand the reach and markets of the Moto Z smartphones.
SOURCE: Motorola