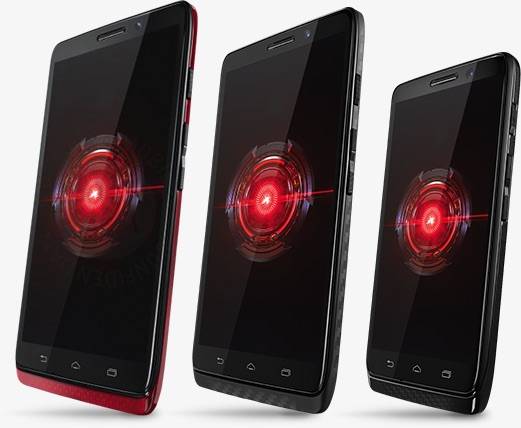 Customer complaints about certain brands, especially electronic ones, is actually pretty common. But then there are times when the voices are very loud and are saying the same thing that there may be something systematically wrong with said product or company. A reddit thread about Motorola's inability fulfill their warranty exchange responsibilities has gotten a lot of feedback and has even resulted in the original poster getting contacted regarding a class action suit that might be filed against the OEM.
Reddit users Dr_No_It_All related his difficulties with Lenovo/Motorola in trying to have his defective device replaced, in accordance to the limited-warranty exchange that it was still under. But two months later and his case still hasn't been resolved. "Motorola simply can't honor the warranty on their devices because they don't have replacement devices in stock," he states. An executive in the company has reportedly told him that they have no stocks of the Moto G 3rd Gen, The Moto X Pure Edition and the Moto 360 and some other devices as well for the past two months.
He then goes on to link other complaints that he has found in the course of his research to show that it is a systematic problem with Motorola. He says there is so much evidence out there that shows that they are unwilling "to keep the legal promises made in their limited warranty." He then shares he was actually contacted by a legal firm called Girard Gibbs who was looking into a possible class action suit that can be filed against Motorola and Lenovo (who now owns Motorola, in case you didn't know).
Do you have a Motorola support story that you'd like to share as well? If it is indeed true that they are trying to avoid fulfilling their warranty exchange clause, then they should be held accountable, as warranties are part of what we buy/pay for when getting a new device.
SOURCE: Reddit