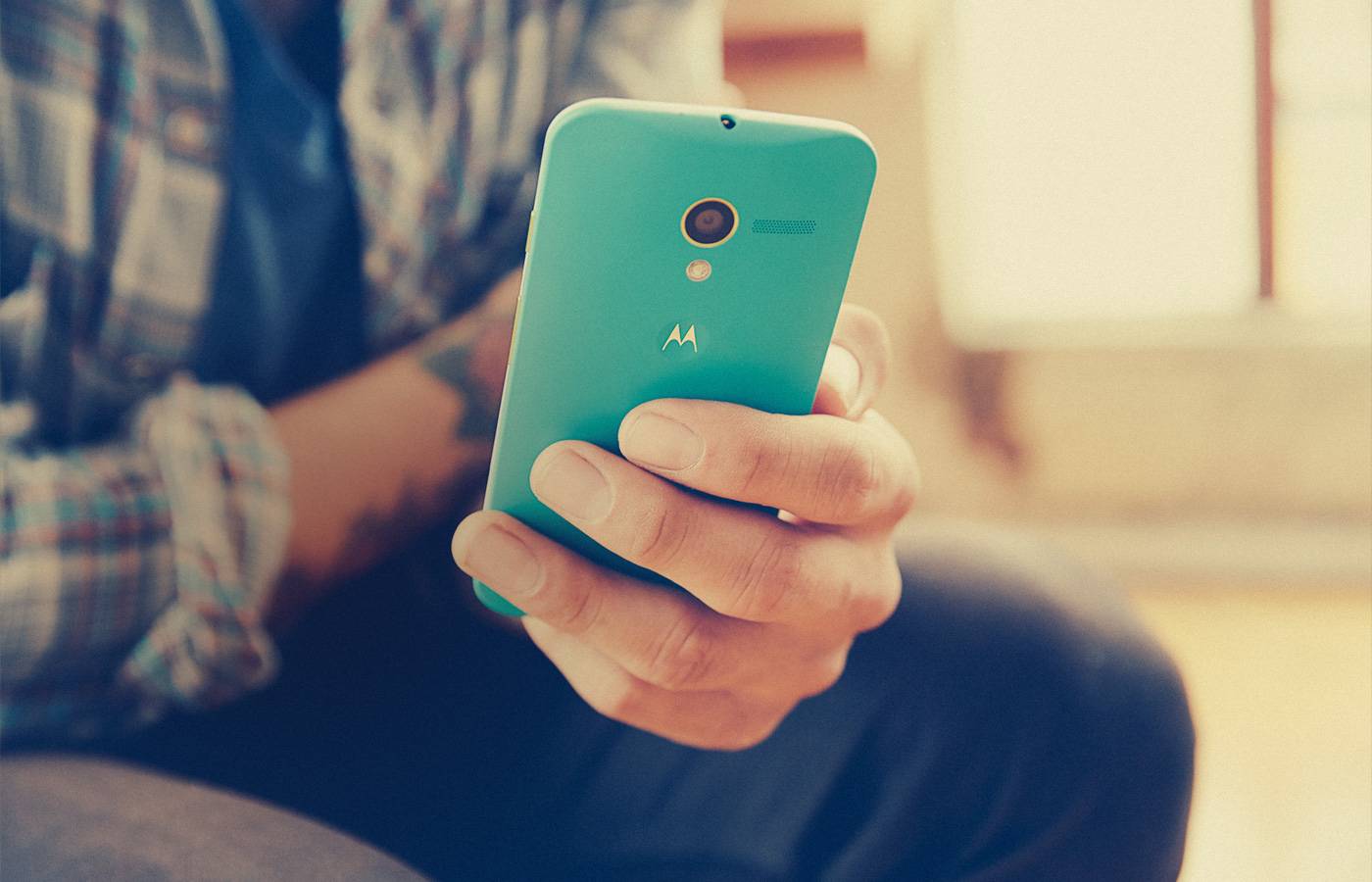 For people who are constantly mobile and always traveling with their precious devices in tow, chances are, eventually some damage to their gadget would happen. So those who anticipate a broken keypad or a damaged screen sometimes choose their phones based on the post-purchase customer service or warranty. Without fanfare or public announcements, Motorola has apparently that kind of great service if you buy your mobile phones directly from them.
During a Reddit discussion in the Moto X subreddit, the issue over broken screens came up. Some users revealed that if you buy a Motorola phone directly from them or if you used Moto Maker to customise your mobile, then you can actually replace your screen for free (for the first time) if for some reason, it got damaged by accident. This was later on confirmed when some users confirmed it with a customer service representative and checking on the Motorola website directly.
Motorola is not the only mobile company that has done this, as HTC also has a program called "HTC Advantage" where you can have your broken screen, for example on your new One M8, replaced for free. Companies like Motorola and HTC now have an advantage over others who do not offer this kind of replacement policy, especially for customers who lead accident-prone lifestyles. Screen replacements are expensive, as evidenced by the $175 fee for non-Motorola bought or customised damaged screens.
The one-time screen replacement service is available for the Moto X, Moto G and Moto E. It will also probably be included in the upcoming Motorola X+1. You can head on over to the Moto X website and fill up the request a repair form to avail of the screen replacement.