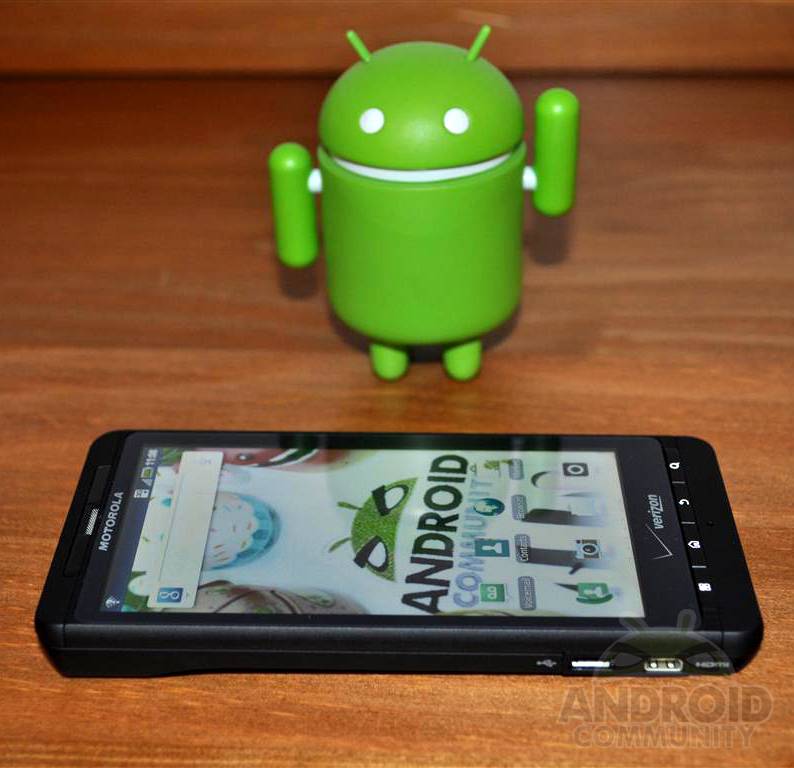 Motorola didn't forget about the DROID X for those concerned. Apparently they launched a beta "soak test" software update late last week for a few forum members to test out. Today it is finally official as Verizon is giving us all the update details. Currently listed as coming soon we expect the DROID X update to land this week, more details and change log available below.
The update isn't Ice Cream Sandwich or anything extremely fancy but owners of the original DX will be happy to know that Gingerbread will get a slew of fixes, performance enhancements and probably a few other goodies too. The update is only around 15 MB in size but the change log mentions basically tons of stability and security patches across the board. Some include less memory errors, enhanced browser security, random reboot problems while streaming music, improved 3G connection and fixed a few notification issues.
Basically the list is pretty large and this looks to be a pretty important maintenance upgrade. Most likely Motorola wont be updating this phone to Android 4.0 Ice Cream Sandwich but we see no reason that it couldn't run the new OS. The DROID X should be improved in all areas after the update but beware, most likely it will kill root access to the device. Use the popular OTA RootKeeper if you are the rooted type. If you lose root try the XYBOARD method linked to below. If not head to settings > about phone > check for updates and give it a try as soon as it's available. Sound off in the comments should you have issues after the upgrade. Full change log in the gallery below.
[via Verizon]