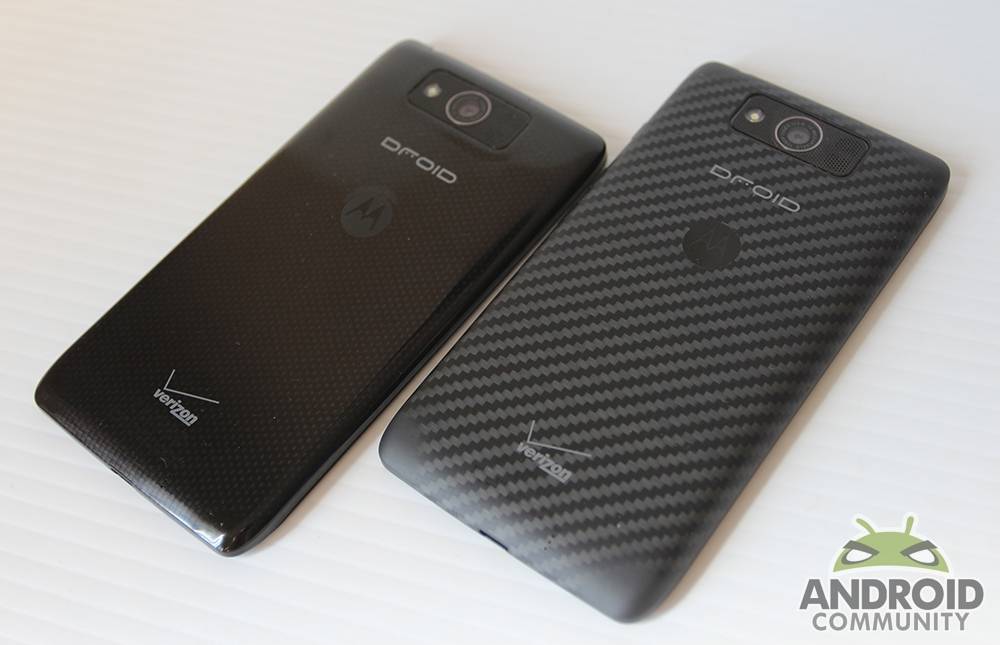 Motorola finally announced developer editions of the Moto X this morning, including one for Verizon, but that isn't all they had in store for you developers and hackers. Just revealed as well is the Motorola DROID MAXX (Verizon) Developer Edition for the crazy high price of just $649.99 which will get you an unlocked bootloader.
The Developer edition of the DROID MAXX has all the same specs and features as the original model released earlier this year. Complete with a massive 3,500 mAh battery, 32GB of storage, SD support, and that 5-inch HD display all being powered by a Snapdragon S4 Pro dual-core processor. Oh, and we can't forget it sports Motorola's X8 computing system. So don't worry about that "dual-core" term.
Just like the Moto X announced moments ago, this comes with an unlocked bootloader, which means you'll be able to use the root method detailed earlier this week and have a fully capable device in moments. Developers can get to work on the DROID MAXX, and modders can have their way with it as well.
For those that want nearly the same experience as the Moto X, only with a bigger screen and much better battery life, along with some Moto UI changes, this is the same price. We were hoping for something slightly lower, but will take what we can get. Hit the link below if you're interested in getting one yourself.
VIA: Motorola