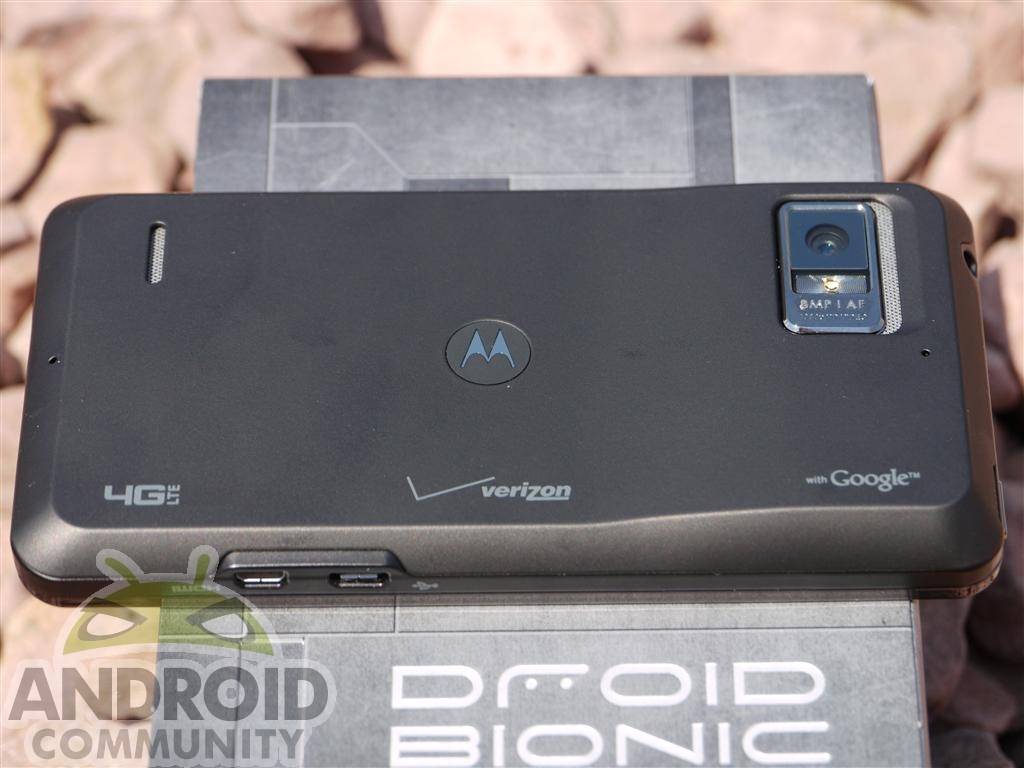 I have some exciting news for you DROID Bionic users, the huge bugfix update we've been reporting about over the past few months is finally here and ready to straighten out that Bionic of yours. Or you could just wait for the Bionic 2 as I'm expecting it early January if Motorola's current trends tell us anything. Either way the update is here, now, and all the details are below.

All of the details and information regarding what to expect can be seen below in our new Timeline feature but I'll break it down too. This update is a massive one and should have tons of improvements from stability, performance, battery life, 3G/4G connectivity and even camera performance. The camera was severely lacking and almost worth calling awful, so this update should really help the quality and shutter speed improve.
While we all still wait for CM7 or CM9 on the Bionic this update should get you through until we see Ice Cream Sandwich land for Motorola devices. We knew this update was coming soon because Verizon recently released the full update documents but today Motorola has officially announced it is available now. The update should hit your device automatically and without user interaction but as always you can manually update if you'd rather not wait. Head to settings > about phone and get that update started. Please drop us a few comments if you have any issues or new problems that arise after the update, we'd love to report the findings.
[device id=1476]
[via Motorola]