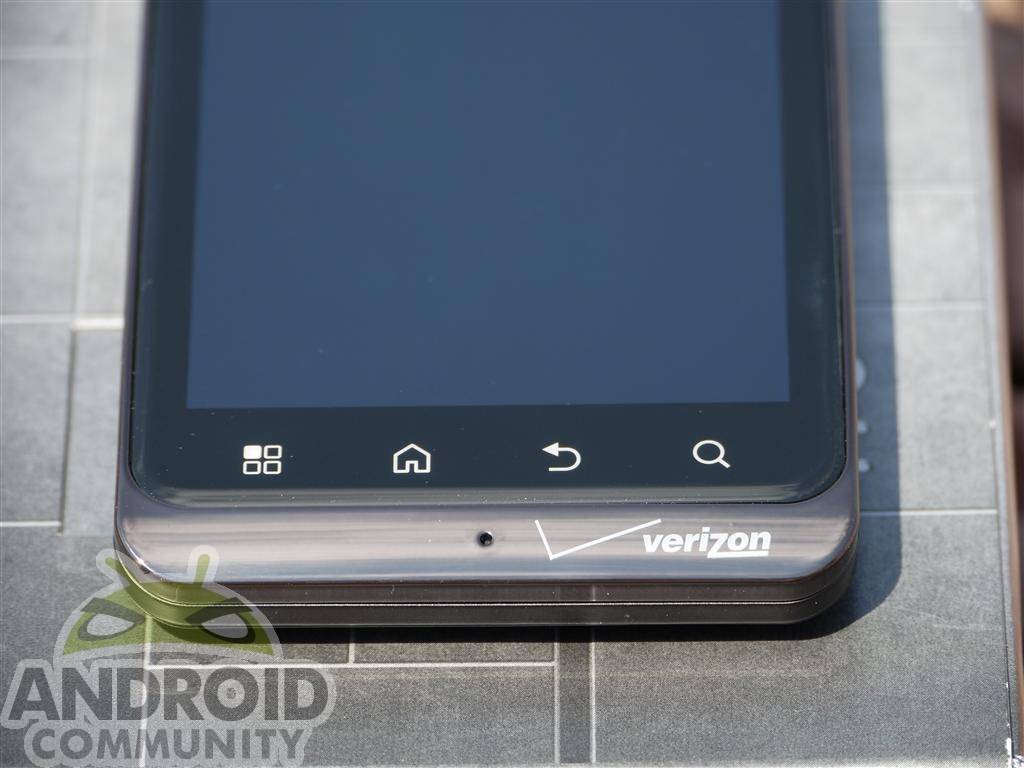 Is Verizon finally ready to make room for the Galaxy Nexus or are they just lowering prices for the holiday season? Today we can now confirm that Verizon and Motorola have lowered the price of the DROID Bionic from $299 down to only $199 — with a new contract of course. After seeing initial reports from DL the pricing change has now made its way to the online shop at Verizon.
To be honest we aren't really surprised in the least bit after hearing this news. First off Walmart and other online retailers one-upped them and offered it for $199 or $229 on launch date making their price seem a bit overpriced. Then recently released devices like the DROID RAZR don't really give the Bionic much of a chance for this holiday season.
Most likely this is just a move to help sell some units during the holiday season but we are hopeful that they are trying to get rid of stock to make way for that all important Samsung Galaxy Nexus with Android 4.0 Ice Cream Sandwich. We can hope right?
The $199 price tag still isn't what I'd consider low-priced or cheap but it sure beats paying $299 for an already aging and outperformed 4G LTE device. The Bionic is still an awesome smartphone and would make a great stocking stuffer. Available now for $199 at the source link below.
[device id=1476]
[via Verizon]