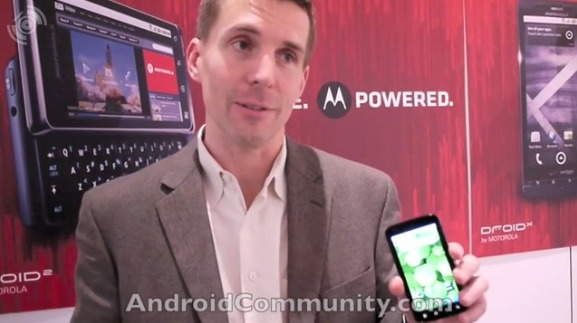 The Motorola Atrix has certainly been the star of early 2011 so far. Being one of the "jaw-dropping" devices at CES, everyone is wondering just when they can get their hands on the world's most powerful smartphone. It seems the wait for a date is over, the Atrix has been confirmed to be releasing "the end of February."
CEO Sanjay Jha stated the release date in the company's earnings call this week. He also mentioned that the LTE Droid Bionic and LTE Xoom will arrive at "the end of the second quarter." Good news for Atrix fans, but disappointing news for customers looking to hop on Verizon's LTE network.
Will you be holding out for the Bionic, or will you be picking up the ultra-powerful Atrix?
[Via Engadget]