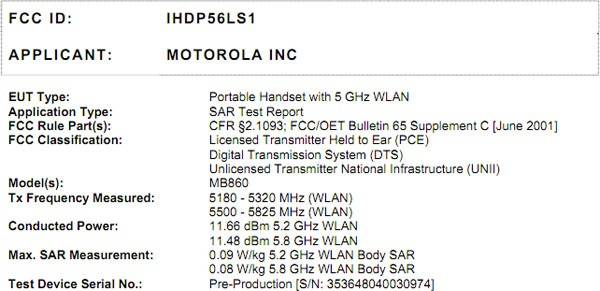 The Atrix 4G, by far one of the most "jaw-dropping" devices coming out of this year's CES, has just passed through the FCC. This makes us one step closer to the release which hopefully will be the first of March.
The device will be the "World's Most Powerful Smartphone," and will not only ship with extraordinary hardware (such as RAM), but it will be a docking phone making it truly a mobile computer.
The device was first shown off at this year's CES to an overly eager crowd and it looks like it's getting closer and closer to being in our hands! Who's excited?