If you plan to be one of the first smartphone owners to be running 5G on your device when it does eventually come out, the Moto Z3 is something that you may want to consider getting. Today, it is officially available on the Verizon network and as expected, it is being marketed as the first 5G-upgradeable smartphone. But you will have to wait for the 5G moto mod to arrive next year and of course, the 5G network to start rolling out early next year as well.
For now, you'll have to be satisfied of course with the "normal" functionalities of the Moto Z3. It has a 6-inch edge-to-edge Full HD+ Super AMOLED Display with 2160 x 1080p resolution and it is protected by the 2.5D-shaped Corning Gorilla Glass with an aluminum body and rounded colors. It is powered by the Qualcomm Snapdragon 835 processor ,has 4GB of RAM and 64GB of onboard storage, and will run on Android 8.1 Oreo out of the box.
You have a 3,000mAh battery which will supposedly last you 24 hours but of course it is dependent on your usage. The 15W TurboPower Charger should give you half a day worth of juice with a 30-minute charge. It supports both fingerprint and facial recognition unlocking and while it is splash-resistant, it is not fully water-proof. It has a 12MP rear camera and an 8MP front-facing shooter.
The Moto Z3 supports the modular model as well so when Verizon starts rolling out 5G next year, all you have to do is attach the 5G mod that they will also be releasing and you'll be able to experience the super fast speeds that the technology promises. For now, you can use other moto mods that you fancy attaching to your phone.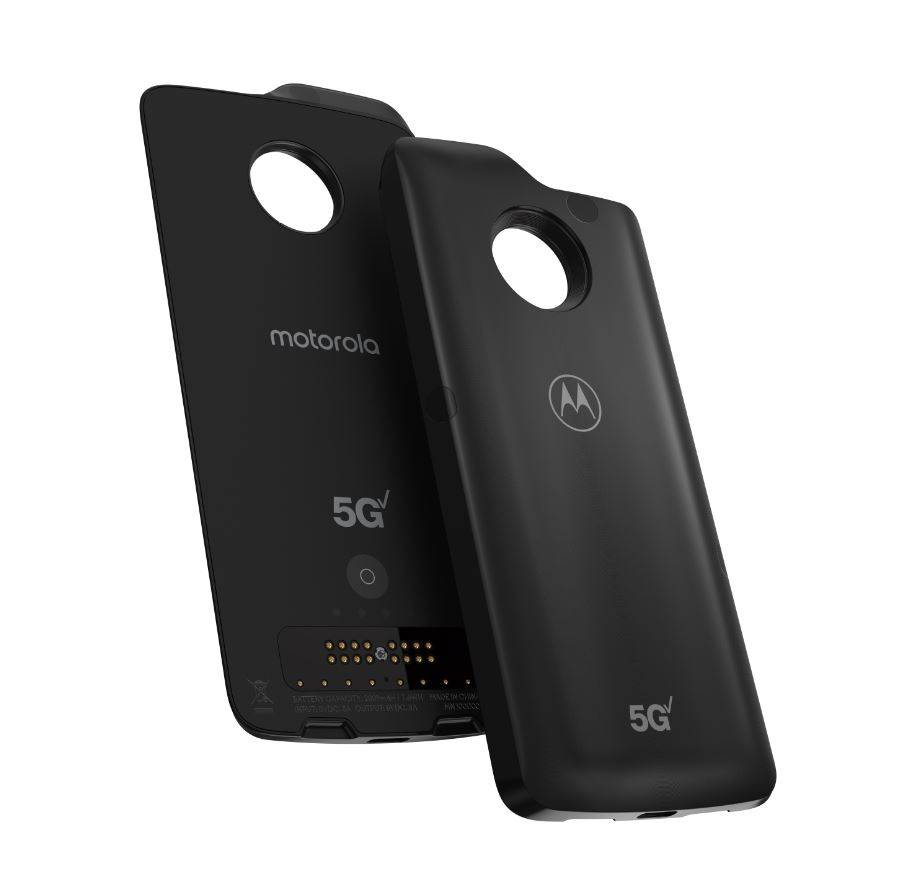 You can get the phone for just $20 a month for 24 months through Verizon's device payment plan or you can get it at its $480 retail price. If you're switching to the network and you're trading in a new phone from your previous carrier, you can get as much as $300 off. You can get the Moto Z3 all Verizon online and retail stores.
SOURCE: Verizon