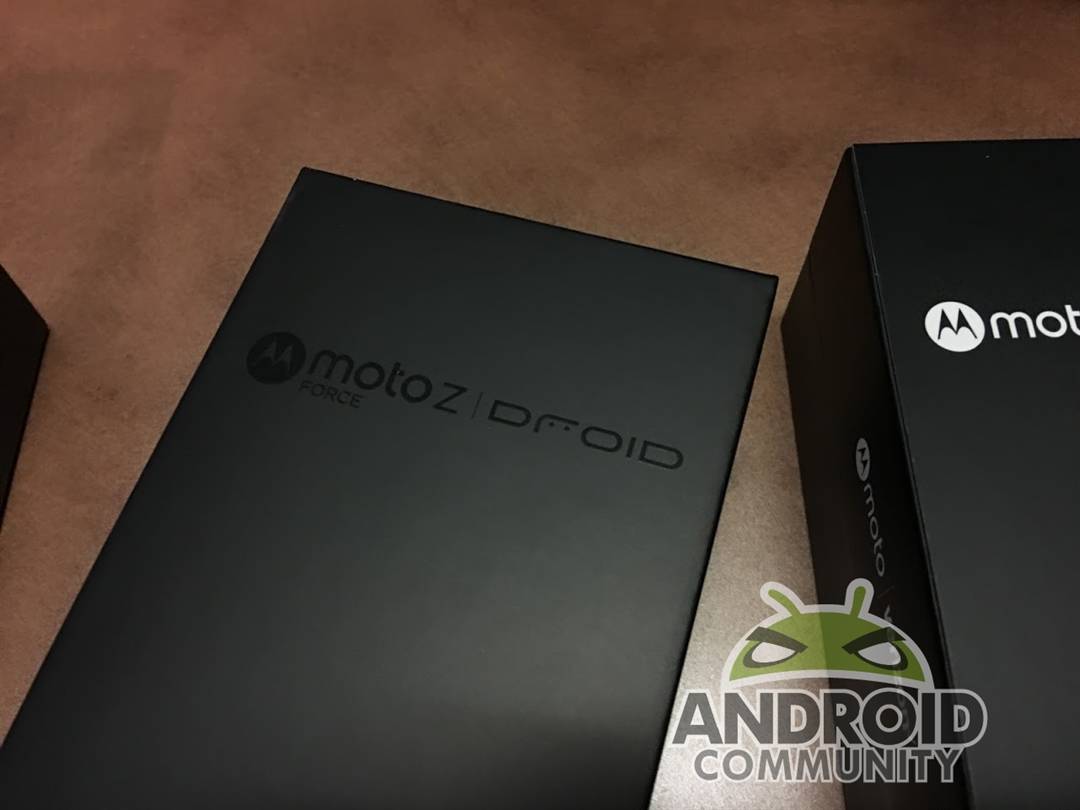 The Moto Z has made quite a splash since its specs were unveiled earlier this summer, and we recently had the chance to get hands-on with the latest version of the popular Android device. There's a lot to process when it comes to understanding the key differences between the Moto Z and previous Droid phones, but we put together this quick list of what stood out to us after spending time with the phone.
Check out these 5 first impressions of the new Moto Z.
1. The Moto Z Is Really Hard To Shatter – Or Break
There are two distinct levels of toughness available with the Moto Z. The Z edition of the phone makes use of Gorilla Glass, which is the industry standard, but stepping up to the Moto Z Force Droid Edition from Verizon upgrades the device to second-generation ShatterShield technology. Think of ShatterShield as being like another layer of impact protection that sits on top of the phone's actual display, and while it does make the Z Force somewhat thicker than the regular Z, the newest version of ShatterShield is thinner than it was in its previous application on the DROID Turbo 2. The 4-year warranty that comes with ShatterShield covers shattering and cracking, but not scratches – however, if you do scratch your display, you can pick up a $30 replacement kit from Verizon and actually swap out the ShatterShield component on your own at home.
2. The Moto Z Has No Headphone Jack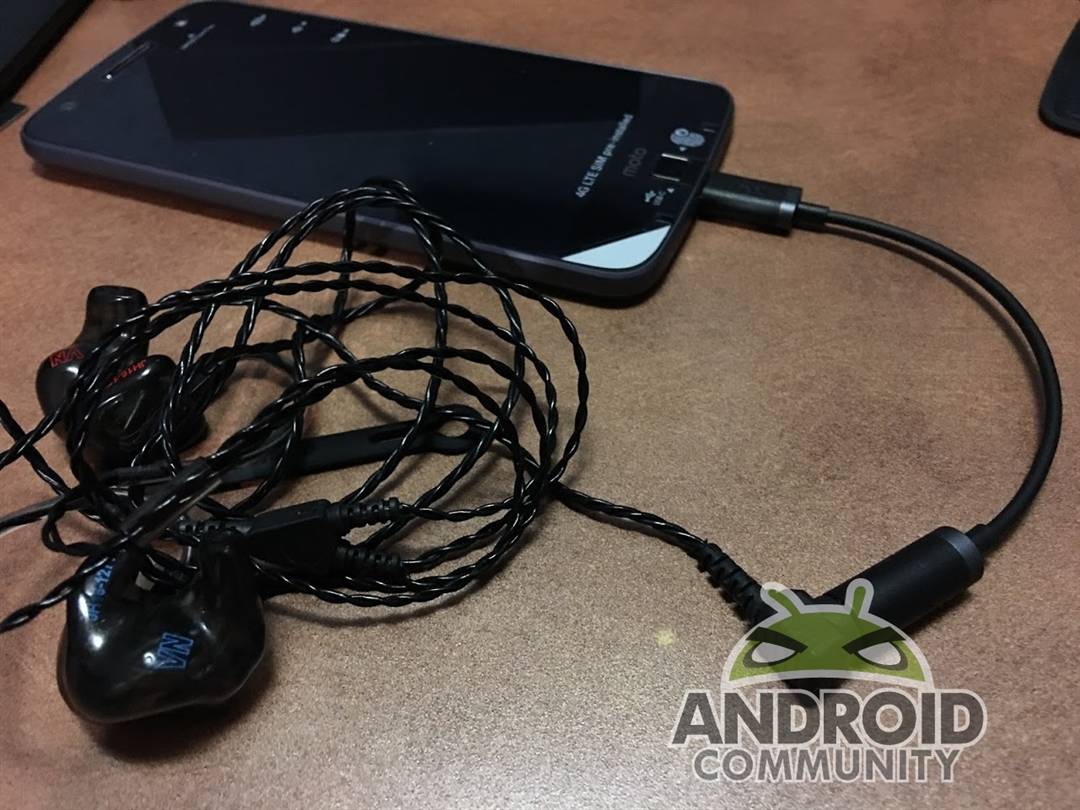 It's always controversial to remove something from a device – especially if it's a feature that almost every other phone still offers. The Moto Z has decided to risk controversy by eliminating a traditional 3.5 mm headphone jack from its spec list, which means if you want to connect a set of cans to the phone you'll either have to use a set of USB-compatible earbuds or go with Bluetooth wireless buds. Just to make sure no one gets too upset, there's a dongle included with the phone that will connect 3.5 mm headphones to the USB-C connection on the Moto Z.
3. The Moto Z Goes All-In On Modular Add-Ons
Following in the footsteps of the LG G5, the Moto Z adopts a modular strategy that allows owners to further customize their devices with hardware add-ons. You can snap on more battery, a louder speaker, or a projector, from the initial list of compatible add-ons, with more to follow. Unlike the G5 which loads its modular goodies from the bottom, the Moto Z goes with a rear panel that can accept the add-ons and hold them in place using magnetism. To remove, there's no clip to fumble with – just pull them off (and don't worry, they won't accidentally remove themselves while you're using them). It's an intriguing setup, especially since the respectably slim battery pack alone adds 85 percent more power to the Moto Z and 63 percent to the Moto Z Force.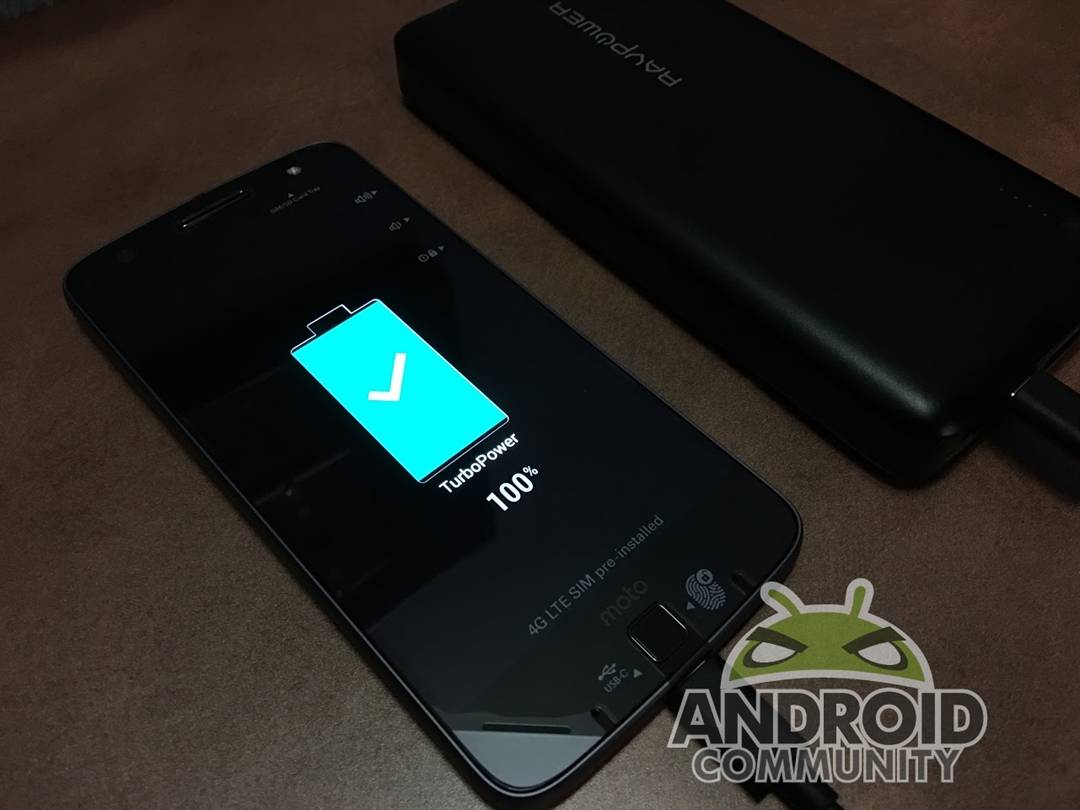 4. The Moto Z Camera Adds PDAF, 4 Mics
A 21 MP sensor with f/1.8 aperture is included with the Moto Z Force's rear camera, as compared to the 13 MP camera on the standard Moto Z. Both cameras, however, are equipped with Phase Detection Autofocus (PDAF) to complement their laser autofocus technology, as well as 1.12 um (lmicron) pixel sizes, which is a step up in allowing more light to enter the lens (ideal for darker conditions or indoor photography). It's also worth noting that the Moto Z adds a fourth mic to the equation that's used to help the phone better understand vocal commands regardless of how you're holding it in your hand. Yes, you do lose access to this mic should you attach a modular add-on.
5. The Moto Z Features Full Nano-Coating
Today, keeping your phone safe from water damage goes beyond merely sealing off any potential entry points like USB ports and button gaps. The Moto Z actually offers a full nano-coating that repels water, both inside and outside of the device, which means you get an extra level of protection should you spill a drink on the phone or have to use it in a rainstorm. Still, Motorola and Verizon both warn that you can't fully submerge the Moto Z or Z Force and expect it to emerge unscathed – this is more of an insurance policy against the unexpected, not a license to go snorkeling with the phone in tow.