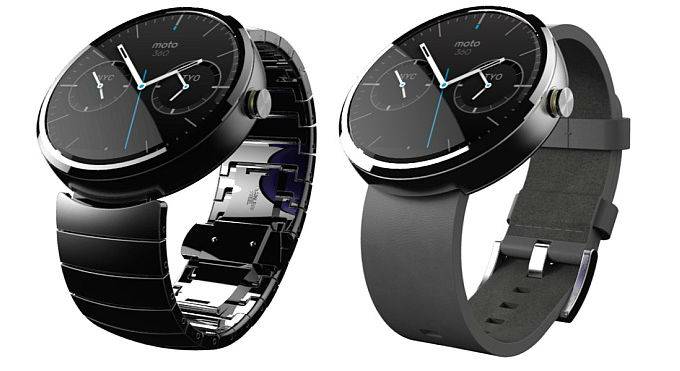 The Moto 360, the first round-faced smartwatch soon to be in the market, will reportedly be launched together with the X+1 sometime "later this summer" and will also be released through Moto Maker, the create-your-own-design store of Motorola. However, what isn't clear yet is what aspect of the smartwatch is customizable, since a small device like that will have limited options.
Both the Moto X+1, the anticipated successor to the highly-regarded Moto X, and the Moto 360 is expected to be released in the next few months, and the source says that it will be made available through Moto Maker. But as to what are the options available for the smartwatch, we can only speculate based on what has been leaked, and based on what has been seen during the hands-on at Google's I/O conference last week.
While the consensus among those who were able to do hands-on on the Moto 360 is that it is indeed the best-looking of the Android Wear devices so far, Motorola has been tight-lipped about giving out more information about the smartwatch. The official release date has not been confirmed, but if it will follow the pattern for the launch of the Moto X from last year, then it would probably be around August.
The watch itself will probably have the options of being black or steel, but other than that, what else is there to customize, physically speaking? There may be a choice between leather (the only wristband on display at the conference last week), metal or rubber for the wristbands. However, there might be some delays in the production of the metal bands and they might not make it in time for the official launch.
VIA: Phone Arena