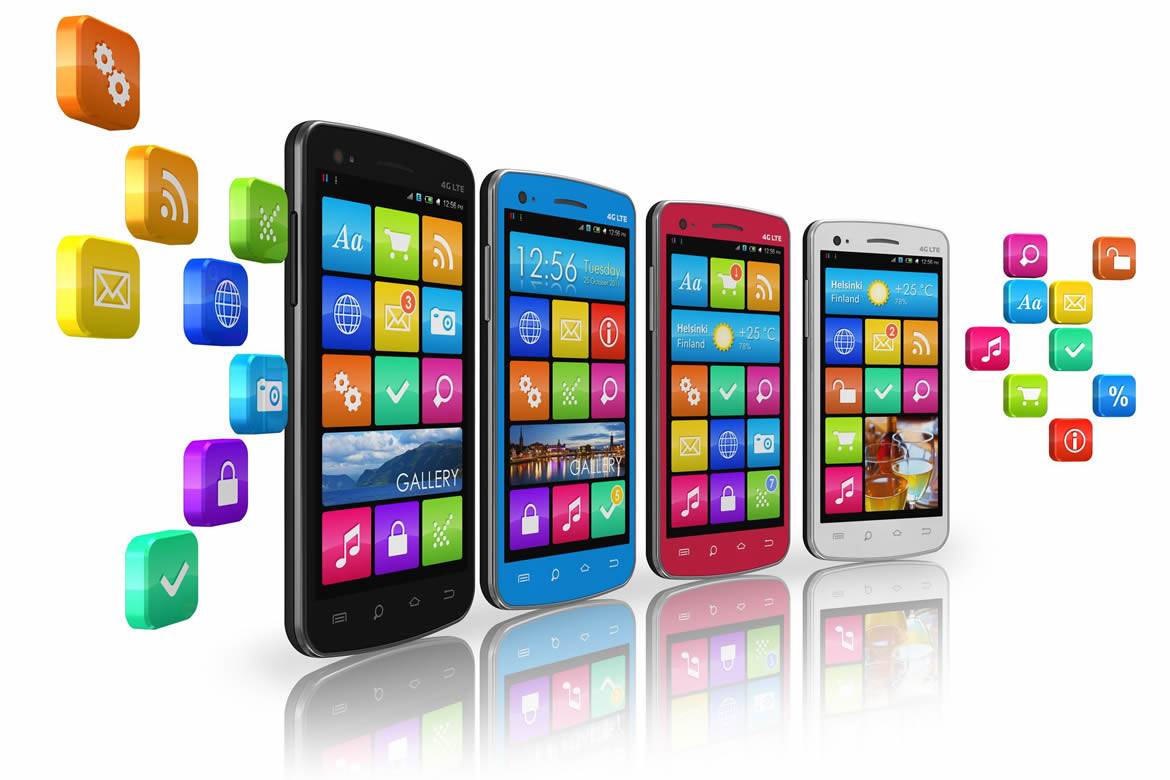 In summer of 2008, Apple introduced another game-changer that would affect the way people used smartphones moving forward – the iPhone App Store. This has now contributed to the global consciousness about apps, and Google saw that this was the only way to go to peddle its apps as well through the Android Market, concluding in the current incarnation of the Google Play Store. But why does comScore's new data point to a staggering truth – that most smartphone users average ZERO app downloads in a month?
According to the same study, 52 percent – a little over half the time people spend on digital media (Internet, smartphones, tablets) are on apps. Yet the numbers of the report say this – that 65.5% of all smartphone users in the country average zero app downloads in a month. Only one third – roughly 30% — download any apps at all, and that would be around 1 to 3 apps.
What's the deal? It's not like these apps aren't useful – the usage numbers say that more than half of US smartphone owners tapped and used apps on a daily basis (comScore). Are good apps too pricey? We all know that most apps are free, and even then, most paid apps average on from a few cents to a few dollars, and the market is such that it pushes prices down rather than up.
One suitable explanation maybe that over the years, the app saturation has gone on to very high levels that it pushes users to have an "app routine" – that is, get to know the apps that do the job for you, and stick to them like glue. Once a user falls into a routine, they will still have the same apps even if they upgrade devices – the Google Play Store has made this tremendously easy, and even I can say that I am glad for it.
Another explanation may be that the Apple App Store and the Google Play Store – but more Apple than Google, really – has made it very difficult to discover new apps. The Apple App Store ecosystem is notorious for relying heavily on "top lists" and also known for not improving its search functions over the years. This only makes "editor's picks" and bigger companies get all the profit and pushes an app – however ingenious it is – to the bottom.
The numbers won't lie, the app ecosystem has pushed people to a state of non-discovery. It falls a lot to Android journalists and writers to discover and recommend the cool apps that need to be unearthed out the pile. But it also points to Apple and Google having to improve their market ecosystems, or else it might die a slow and painful death.
VIA: QZ