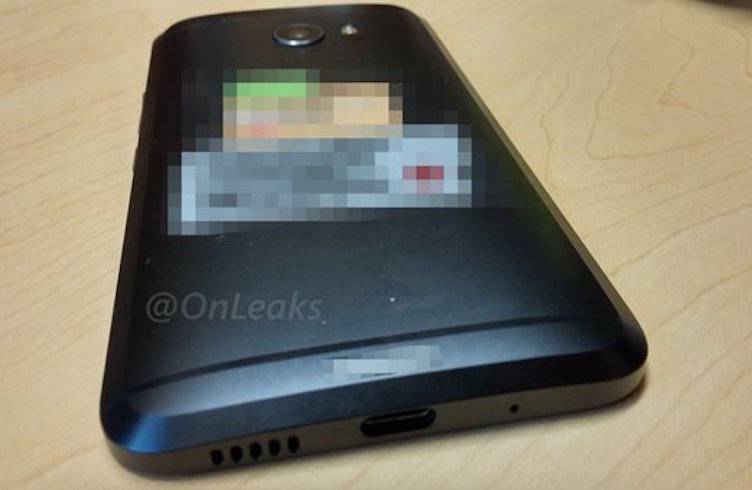 The HTC 10 launch is getting closer. We're still not sure when exactly but after all the numerous leaks and rumors, we're almost certain about the next premium flagship from HTC. Yes, the Taiwanese company is still thriving and it's expected to release the HTC One M10 aka HTC Perfume aka HTC 10. Over the weekend, Steve Hemmerstoffer Mr. @OnLeaks himself shared leaked another set of images of the upcoming model.
The photos OnLeaks posted are said to be of a prototype. So far, we heard the device will have a 5.15-inch screen, QHD/2K display (1440 x 2560 resolution), Qualcomm Snapdragon 820 chipset, Adreno 530, 4GB RAM, 12 megapixel camera, and a USB Type-C port. Some of the specs are the same with the LG G5 and Samsung Galaxy S7 so obviously and traditionally, the HTC 10 will compete with the two from South Korea.
Rumor has it that the phone will be available in four colors: while, silver, grey, and gold. Images also surfaced on Weibo.
The phone looks similar to old HTC phones like the HTC One M9 and HTC One A9 so you can say it's also a bit similar to the iPhone. (But of course, HTC will disagree.) It seems to have a full-metal backside and a shiny brushed metal backside border.

As for the name, we already know it won't be called as the next HTC One M10 but rather just HTC 10. The HTC Perfume is just a codename which we honestly don't think would sell even if it sounds/smells good.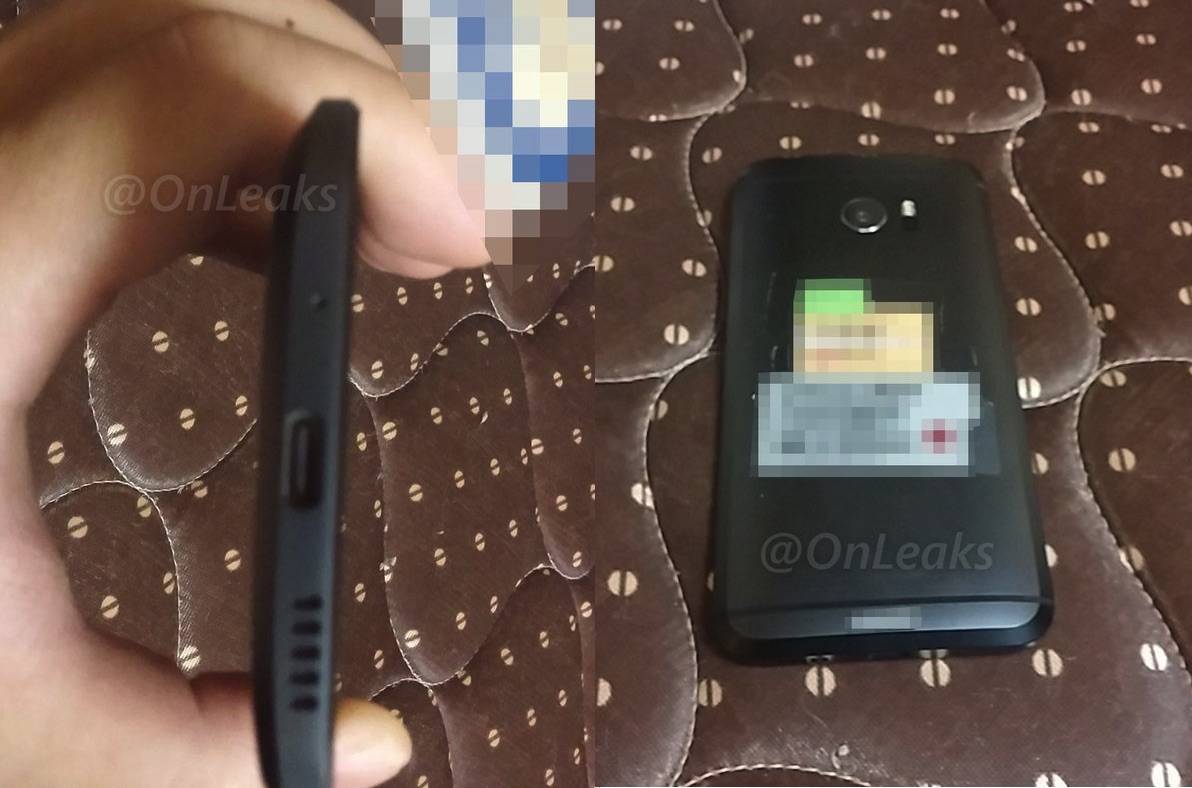 This HTC 10 might have a BoomSound-Dolby speakers at the bottom. We're assuming the 12MP rear camera will be an UltraPixel and that there will be a fingerprint scanner.
VIA: SlashGear, OnLeaks, Weibo
SOURCE: OnLeaks