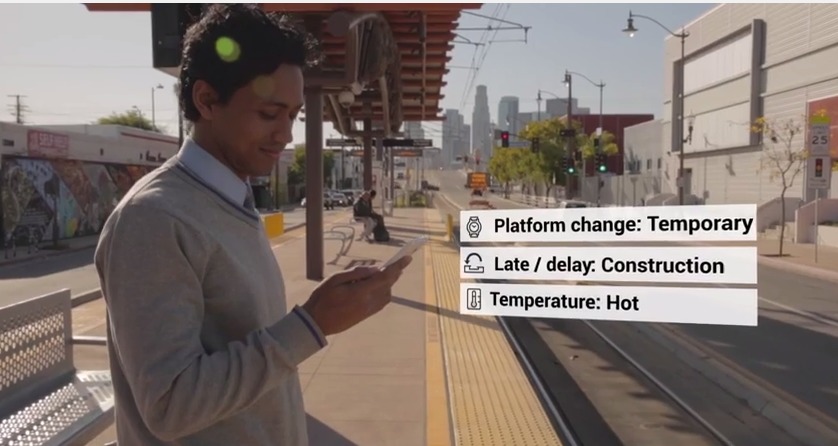 A lot of navigation apps currently in the market serve mostly those who are driving or who are riding cabs (or Uber for that matter). But what about those that ride mass transit transportation? It seems that developers are slowly realizing we need help too, and one of those apps that can help you maneuver your way around your city's trains, buses, or walking areas is Moovit. Version 4.0 has brought a lot of changes, not just to the interface but even its functionality.
Moovit is actually now available in 55 countries, 600 cities, and has over 20 million rider users and can also be used in 36 languages. Whether you're a "seasoned" commuter or a tourist who would rather use public transit rather than rent cars or something, the new version has something to offer you to help make commuting quicker and sometimes, more bearable. There is now an omni search bar where you can just search for any place, address, or destination and it will give you the quickest way to get there. You can also look for any train or bus line in the city to see where it will go to and maybe check if it's along your route.
The new version also gives you Real-Time notifications so that you have a better idea of your ETA (which should also include traffic jams, delays, etc). It will also tell you where to disembark, depending on the location you searched for. And because Moovit also depends on user-generated information, Live User Reports is now easier to tell users about delays in schedule, incidents that have caused service interruption, and other tips to help fellow transit riders.
And if you suddenly lose connectivity while on the road, all your planned trips are actually saved offline so you can still access them. Moovit version 4.0 is available for download from the Google Play Store. It's absolutely free and there are no in-app purchases needed.
https://www.youtube.com/watch?v=VfEgPADIcQA