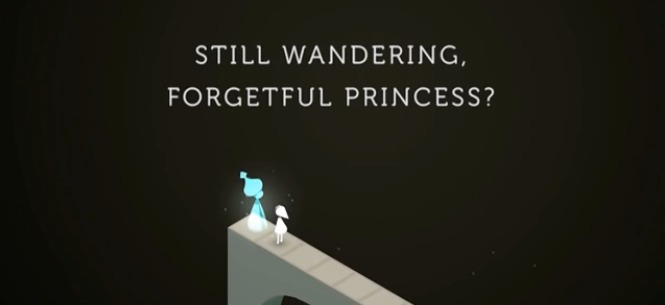 If you're a heavy mobile gamer, by this time after you've played countless match-3 puzzles, endless runners and RPG's, you've probably become a little jaded by all the usual games. But if you haven't heard of Monument Valley yet, then you're missing out on a lot, especially now that their latest update brings even more chapters in this puzzle game.
For the uninitiated, Monument Valley is a game where you will guide a silent princess named Ida through a world filled with architecture and geometry. While that doesn't sound exciting enough, think of optical illusions, palaces and temples that can be reshaped, and Crow People that are out to thwart your every move. You can twist and drag the geometric shapes to be able to properly explore the world and help the princess maneuver her way through a world that looks more and more like a painting.
The game, while pretty and extraordinary, is meant to be not that difficult. If you're not doing anything except to play the game, you can probably finish it in one afternoon. The latest update brings 8 more chapters called Forgotten Shores, in case you've already finished it and are hankering for more (even though the game just debuted late last week). This means eight more adventures and puzzles to solve, and eight more ways you can create works of art even while playing.
Monument Valley is available at the Google Play Store for $3.99. To be able to access the eight expansion chapters, you need to make an in-app purchase of $1.99. This might seem steep for a "simple" game, but those waxing ecstatic about the game say it's worth it.
VIA: Android Police