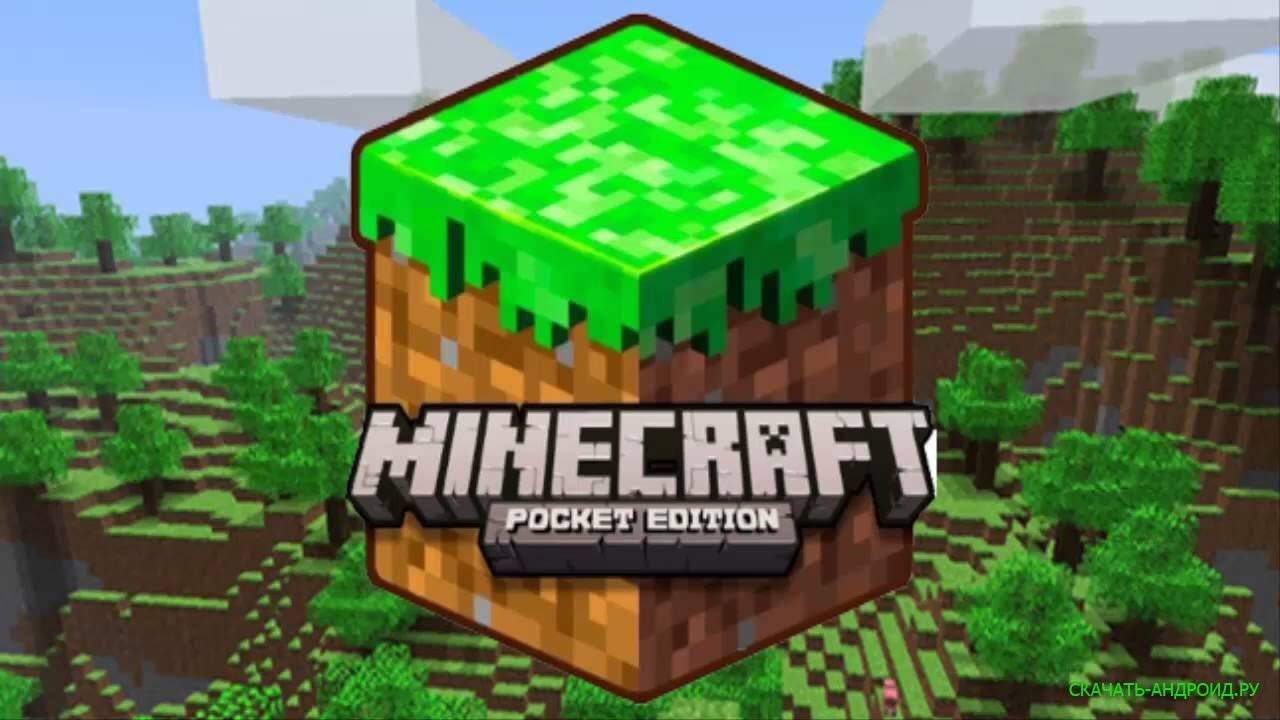 An update to Minecraft Pocket Edition is on the way, and Mojang is calling it "The Friendly Update". Like you, we're wondering why this is, given that the update is bringing a lot of crazy piston-powered elements into the game. They even made a video for us to see what the hype is all about, but it still doesn't answer why the name for the update.
This sneak peek video was made by Blockworks, and it shows us just what is possible with the anticipated 0.15 update. But the machine in the video is not just some whimsical creation, you'll even be able to download the whole darned contraption when the update goes live. See the video below.
Download the machine via this link when the update drops. But it's not just pistons that come with the update. Mojang mentions pig-riding, which sounds like a lot of fun. Then there's a new Observer block, and then as Mojang puts it, an "as-yet-unspecified friendliness."
Check out the whole changelog via this link. We're still left in the dark as to why this is called "The Friendly Update", so check out your Minecraft Pocket Edition when this update finally arrives.
SOURCE: Mojang