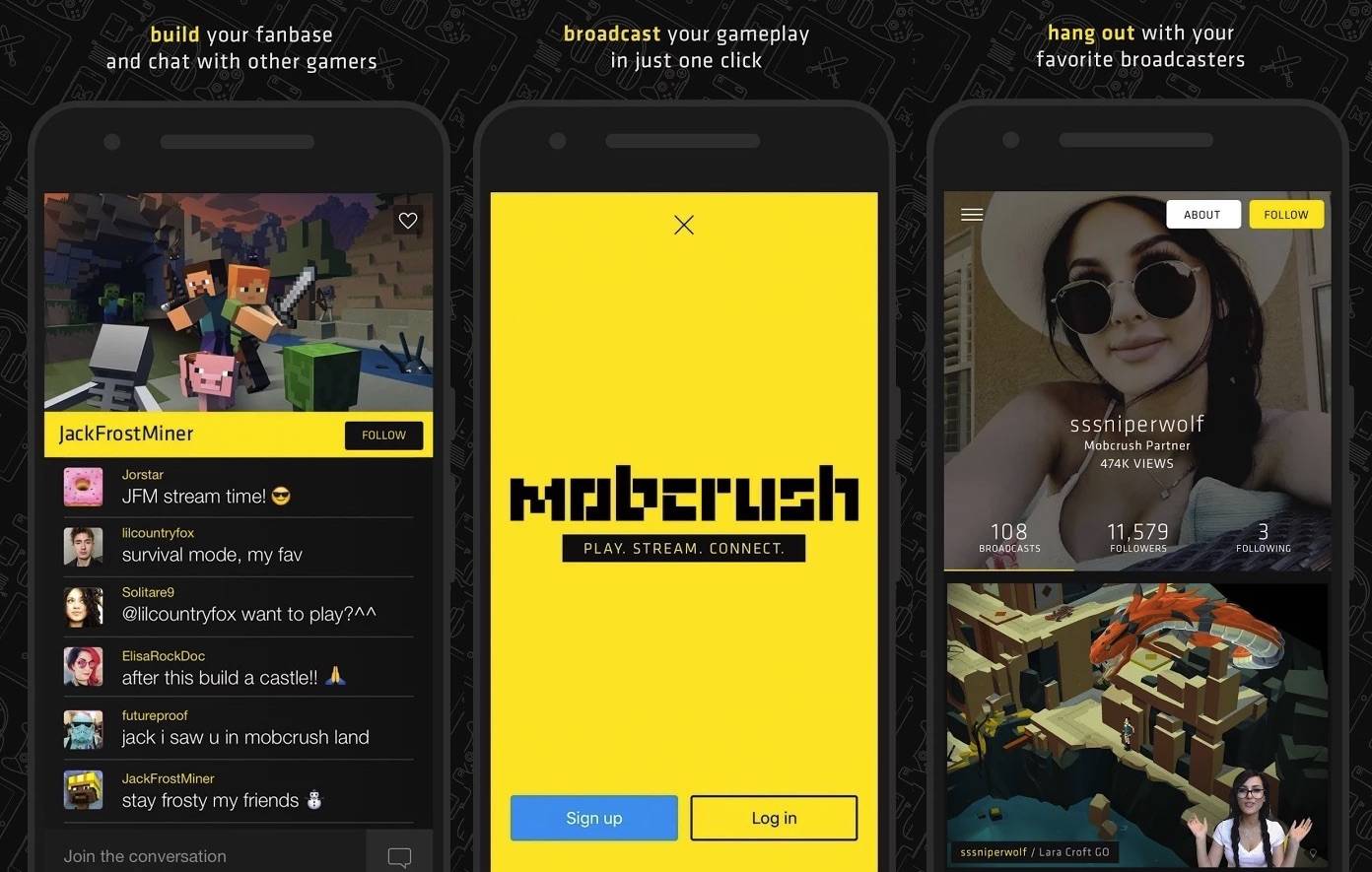 Mobcrush has been around for some time but the app and community in one has yet to fully launch the desktop, webs, and mobile apps. It's only this week that the app is officially released for the global audience. This means anyone with access to the Google Play Store, iOS App Store, and Mac App Store will be able to download Mobcrush as portal to a community of gamers and game developers.
Mobcrush is more than just a livestreaming app. It's also a community for avid gamers that allows them to share and broadcast their gameplay. Livestreaming of games is nothing new but the challenge for developers is to make an application that offers easy, fast, and reliable streaming and viewing experience. Mobcrush tries to provide a solution by pairing its broadcast technology with other apps for viewing, allowing them to deliver integrated experiences.
One of the many goals of Mobcrush is to bring together more players, games, creators, and developers in one community. Across all platforms, Mobcrush aims to be "THE" app to see where people can share and contribute. Beta testing stage is over and the company is more than ready for the global launch. It's not just a livestreaming app. It's a community of gamers who like to share their experiences and adventures.
Download Mobcrcush from the Google Play Store
SOURCE: Mobcrush