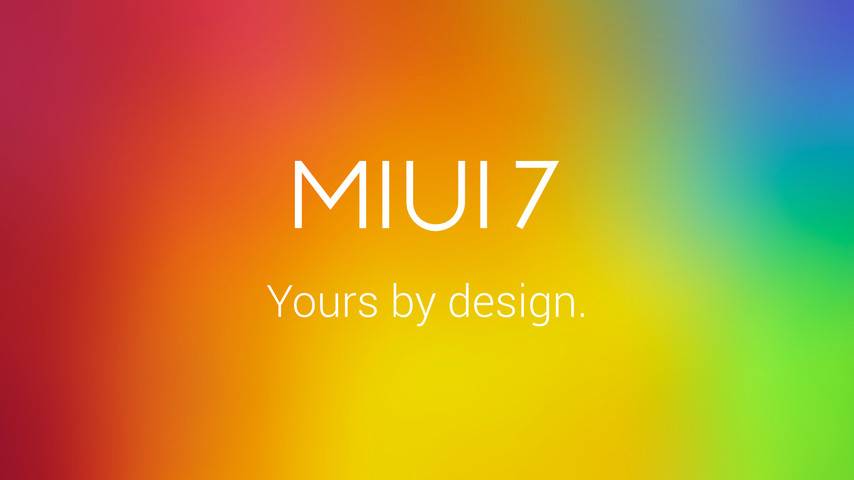 China-based device manufacturers Xiaomi has one of the fastest growing user base in the world to date, and with its robust phones and phablets (at very affordable price points), it is keen to also share its version of the Android platform to its users. MIUI 7 – the newest version of Xiaomi's preferred UI for its phones – has just been announced by the outfit in an event in India, and will drop to users by August 24.
The main thing about MIUI 7 is that while it is recommended for the Xiaomi Redmi 1S, Redmi 2, Mi 3, Mi 4, Mi 4i, the Redmi Note 3G and 4G – only the MIUI 7 for the Xiaomi Mi 4i will be based on Android Lollipop. Everything else will still be based on Kitkat kernels. That may or may not be a deal breaker for you, but for Xiaomi device users, you kinda have no choice about it, you know? Allow us to run down the highlights of the new features, but if you want the TL;DR version, you can watch the 1-hour long video of the full launch event below.
First up, we can say that MIUI 7 has gone big on themes. MIUI was already an "eye candy" kind of UI to begin with, and they've really cranked it up with version 7. The new release will have a lot of pretty default themes plus a lockscreen that changes from day to day and features different award-winning photographs (this feature will be available first in India). Also, the interface is now optimized for huge fonts so you users can choose not to deal with tiny fonts on the devices' high-res screens.
But not to say that the new version is all about visuals, Xiaomi also claims that the new UI is faster and better than the old one. They claim that apps should launch 30% faster and that they have improved overall battery usage by 10% (compared to MIUI 6). MIUI 7 also incorporates the data saving Opera Max browser which promises up to 50% of data savings, and not just on browsing too but on any app that uses the internet.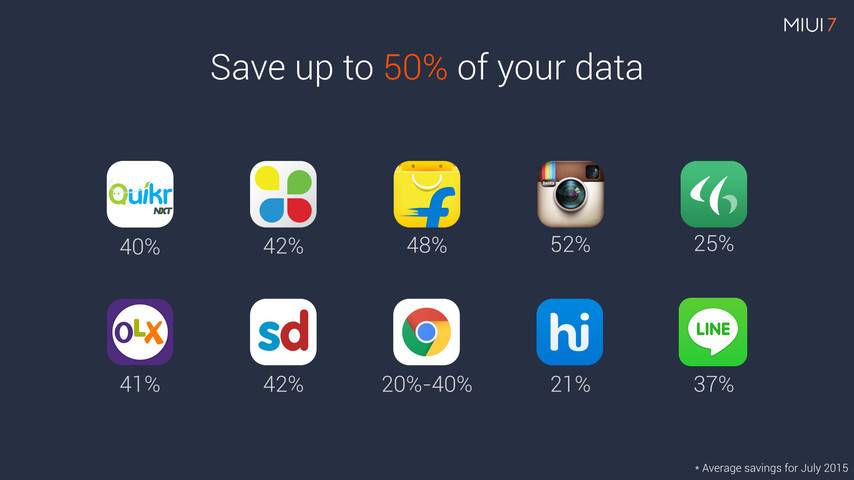 If you have a Xiaomi device listed above, the beta should be out for you via developer ROM by August 24, and the company has promised to deliver stable ROM updates shortly after launch. Do give us a comment (or three) if you try on this new MIUI version.
SOURCE: MIUI