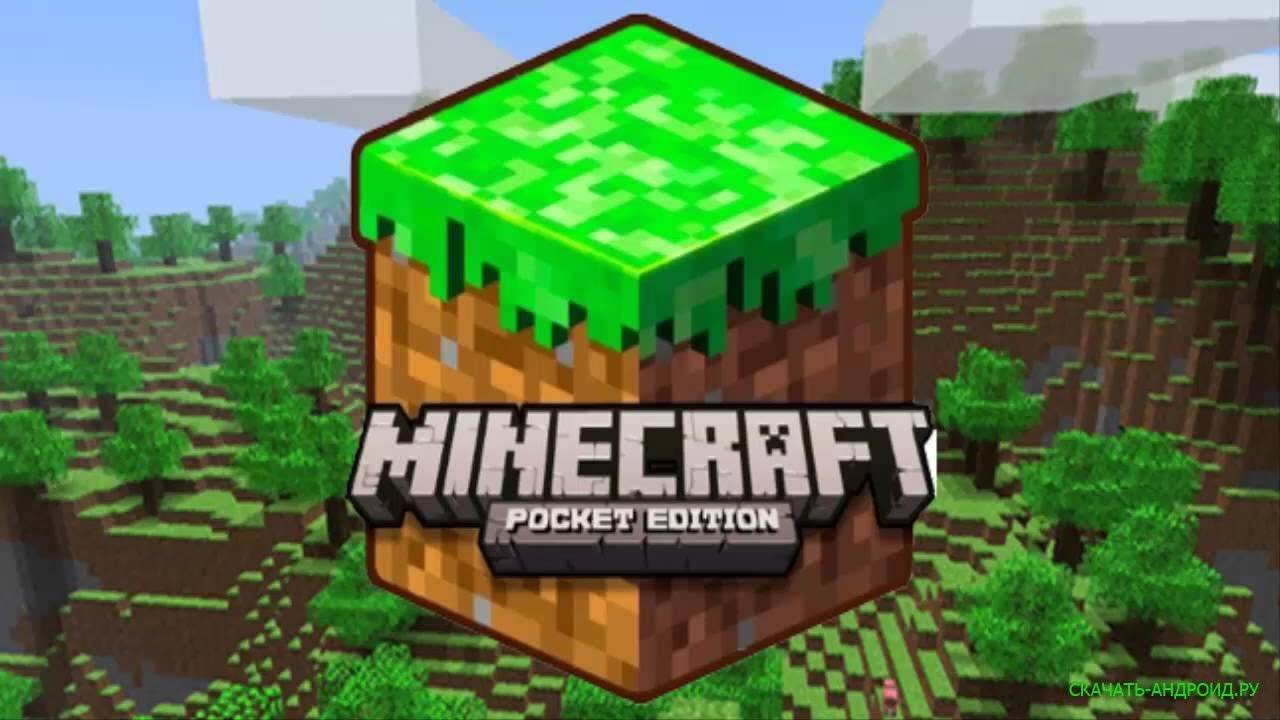 If you're into Minecraft and you play the Pocket Edition on your android mobile device, then listen up – this update for you. That's right, Mojang is set to roll out an upcoming update that will give players a lot of new things to do, with the major thing of being able to change your player's skin the main highlight of this update.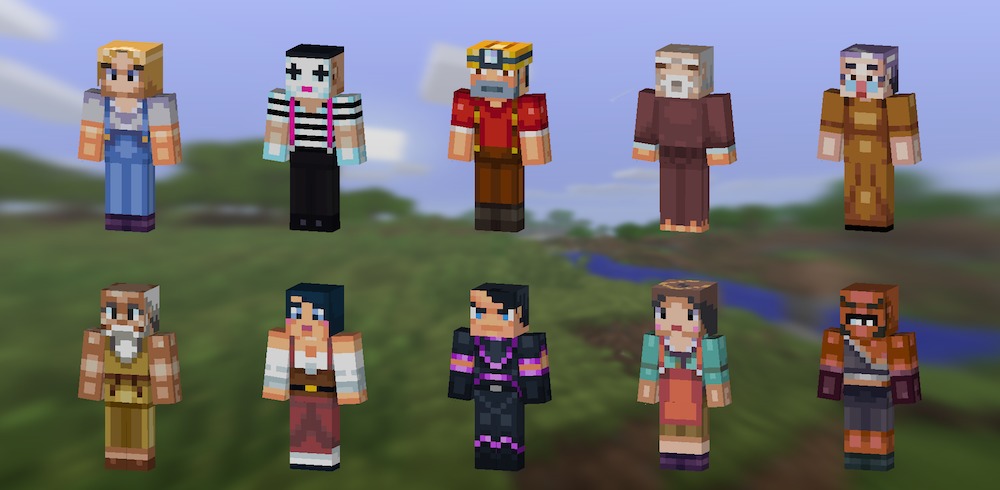 "Skins? Whatever do you mean?" Ok, we mean changing the appearance of your player from the standard "Alex" or "Steve" player. Imbibe a different mojo, a different look – you can go for the "plumber" look, or the "butcher" – very popular these days. Hey, you might even want to look like a dog – the update allows that too!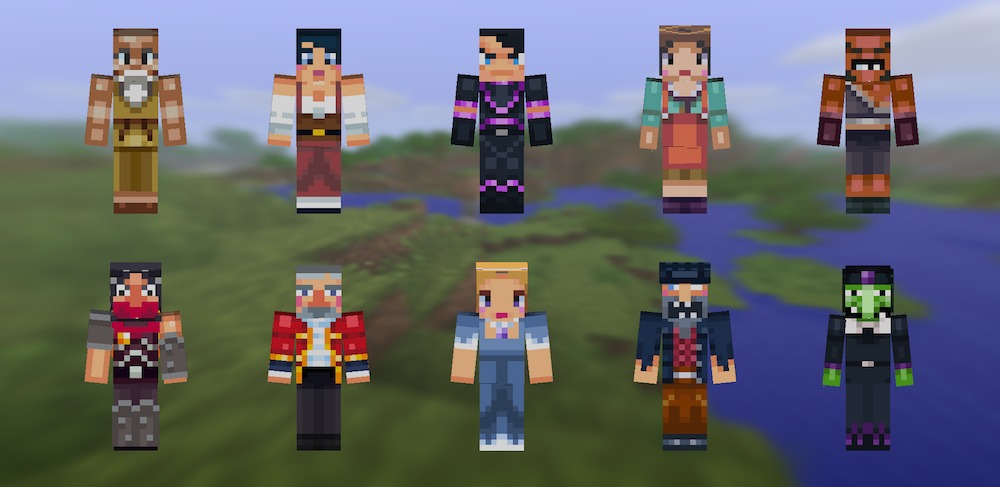 So what will this cost you? Mojang is activating IAPs for skin bundles – 20 skins in a bundle – for USD$0.99. But check that, you can also use skins for free. Do a Google search and download a skin from the Internet, then upload it to Minecraft Pocket Edition game app. OR, design your own! You can use the Minecraft Skin Studio (or any graphics software of your choice), and then use that.
Aside from character skins, Mojang is also adding new features – fishing, additional elements like squids, spider jockeys, even weird chicken jockeys (if you don't find spider jockeys weird enough). Check out the source link for more info on this new gaming update!
SOURCE: Mojang