Microsoft is planning to compete with Google in the screen-casting/media-casting market, this much is proven by a couple of unrelated sources that prove the Redmond-based software giant is planning to come up with its own Miracast dongle to compete with the Chromecast device.
The first evidence was information on the FCC website about a Microsoft device called the HD-10, but at that point it was still unclear what it was. The WiFi org certification of the device sealed the deal, and it was now clear that the HD-10 would allow Nokia Lumia users to cast their devices' screens onto a bigger screen, much like what Chromecast is being used for at this point.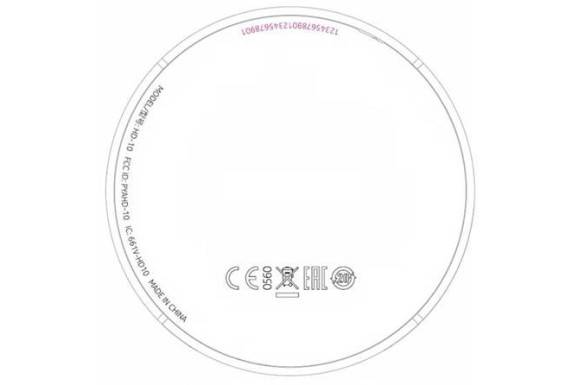 Windows Phone 8.1, the newest iteration of the OS, includes a "Project My Screen" feature that will dovetail perfectly with the HD-10, which uses Miracast technology. Most Nokia tech bloggers think that the dongle will be compatible with any device running Windows 8.1 – either tablet, laptop, or smartphone.
The information on the Microsoft HD-10 says that it will of course be compatible with current WiFi standards, it will have a USB connection available, and should be able to output to a bigger screen using HDMI. And as expected, this device will be one of the highlights for Microsoft's event at IFA 2014.
VIA: SlashGear