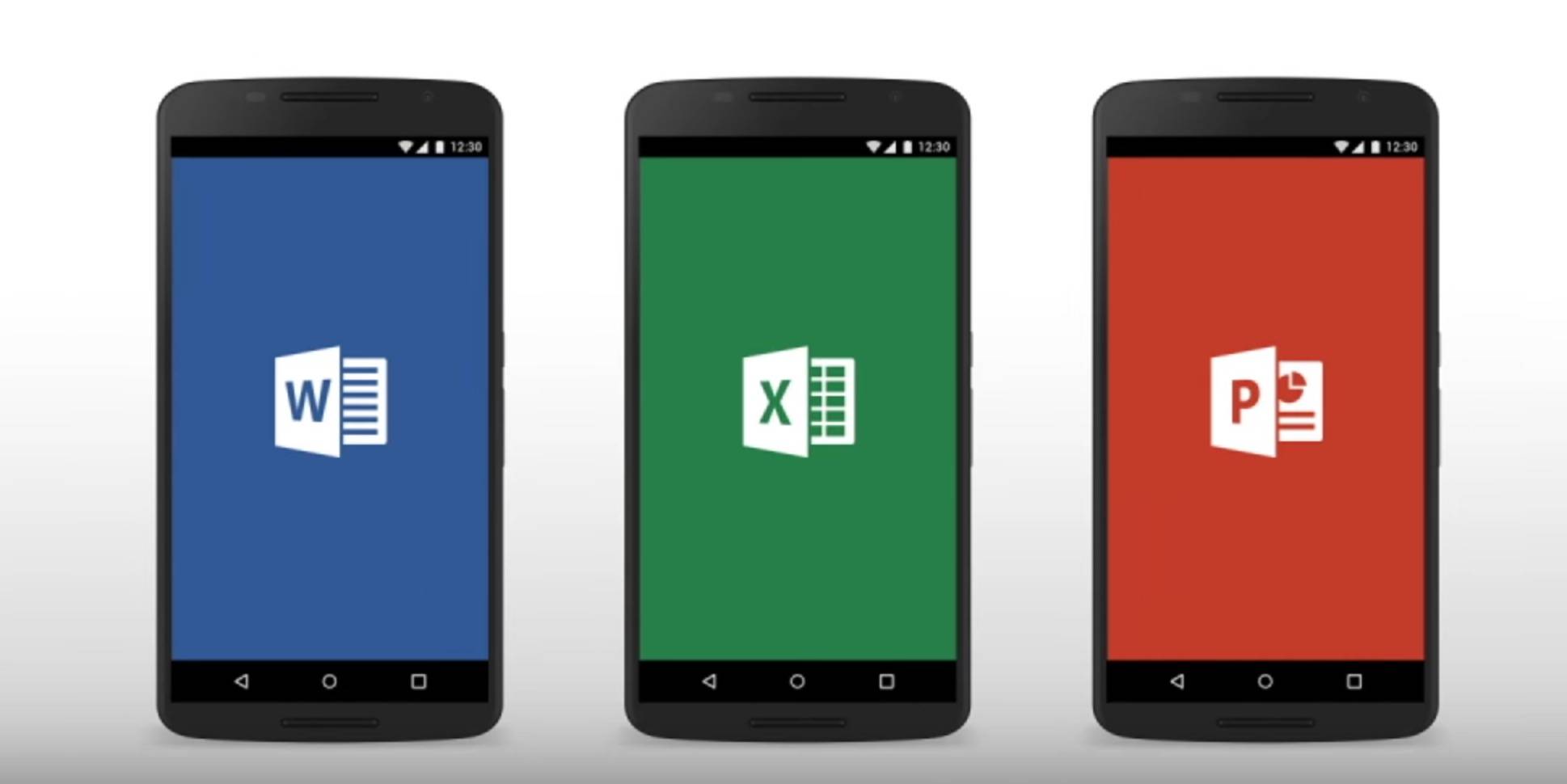 A few years back, you needed to still work on your laptop or your desktop to be able to create and edit your word documents, spreadsheets, presentations because your mobile device was incapable of doing so, apart from just reading them. But ever since Microsoft made the Word, Excel, and Powerpoint available for smartphones and tablets, then the mobile office has actually become almost literal. The latest update to the three apps may not be that major, but it still is important if you rely on the apps so you can work offsite.
All three apps now have more sharing options, including popular messaging apps WeChat and QQ (two of the most popular apps in China). If you don't have a Microsoft free account, the sign-up process is also now more simplified. For Microsoft Word, the changelog shows that users now have the option to choose what colors they can use for highlighting important words or sentences. It also now has a new feature called smart lookup that can give you relevant definitions and pictures, without having to leave the document.
For Microsoft Excel, you now have more table styles so that you have more options in making new tables. You also have more paste options, including pasting a formula, value, or format from the cell that you're copying from. The app also now has view angled and rotated text with the newest update.
Lastly, for Microsoft Powerpoint, you can now play embedded media files in your presentations from your mobile device. The updates for all three apps are now available for download from the Google Play Store.