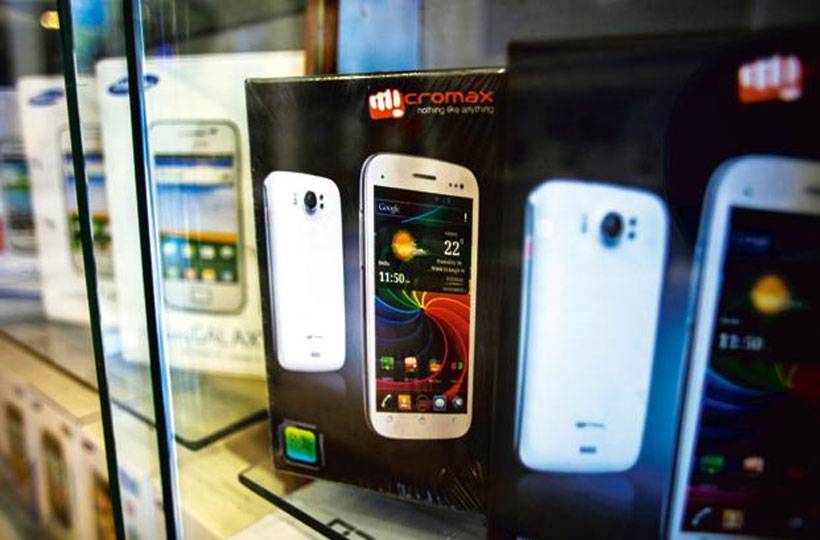 A legal battle was fought recently in India with a Delhi high court granting Micromax Informatics Ltd a temporary injunction this week against Chinese smartphone maker Shenzhen OnePlus Technology Co Ltd. The court barred OnePlus from marketing, selling, and shipping OnePlus mobile phones in India that bear the Cyanogen mark.
Micromax filed the suit seeking to bar OnePlus devices that use Cyanogen due to exclusive rights Micromax has in the form of an "ambient services and application distributions agreement" in effect with the US firm that develops Cyanogen.
The judge did decide to allow OnePlus to clear stock of the OnePlus One smartphone in India. The device is being sold in the country via Amazon. Micromax told the court that it had "incurred major expenses for creation of a brand exclusivity for providing to Indian customers mobile phones with Cyanogen operating systems" and would face irreparable harm and loss if OnePlus continued to illegally sell devices with Cyanogen.
OnePlus says that it has a collaboration agreement and license for the Cyanogen trademark covering the entire world except China. Cyanogen says that the agreement with Micromax supersedes all prior agreements.
SOURCE: Livemint