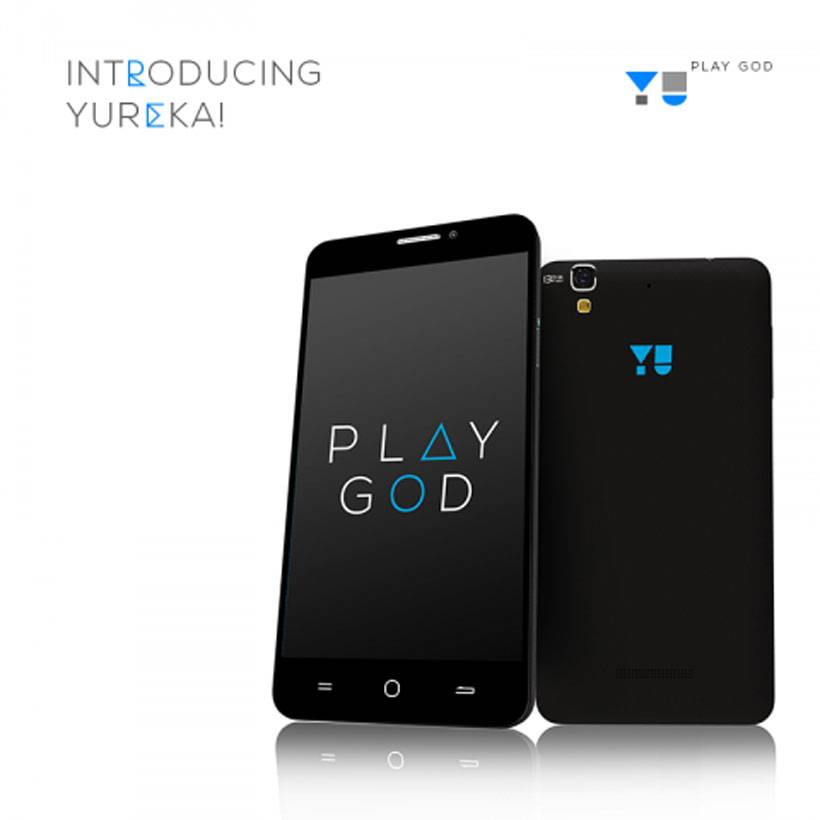 We mentioned yesterday that Micromax had taken Shenzhen OnePlus to court and won an injunction because Shenzhen was selling smartphones in India that ran Cyanogen. Micromax had set up a deal with the US developers of Cyanogen that allows it to sell smartphones with the OS exclusively. The resulting injunction forced Shenzhen to remove its devices from Indian stores.
Micromax has now launched its very first smartphone that comes out of the box with Cyanogen running. The device is called the YUreka and it is an India exclusive device. The YUreka may have a rather terrible name, but it sounds to be a solid mid-range smartphone offering. It has a 5.5-inch 720p resolution screen. The processor is a Snapdragon 615 that supports 64-bit operating systems.
The processor is a 1.5GHz unit paired with 2GB of RAM. Internal storage is 16GB and can be expanded by an additional 32GB. The rear camera is a 13MP unit and the front is a 5MP unit. The operating system in the smartphone is CyanogenMod 11, which is based on Android 4.4 KitKat.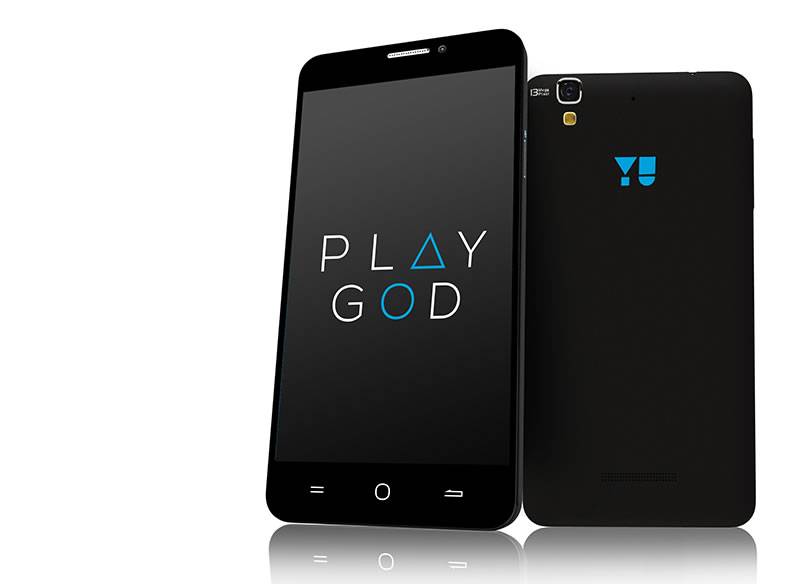 The YUreka is available in India now for 8999 Rs or about $142 in the US. The smartphone will begin shipping in India in January and can be ordered from Amazon India.
SOURCE: SlashGear