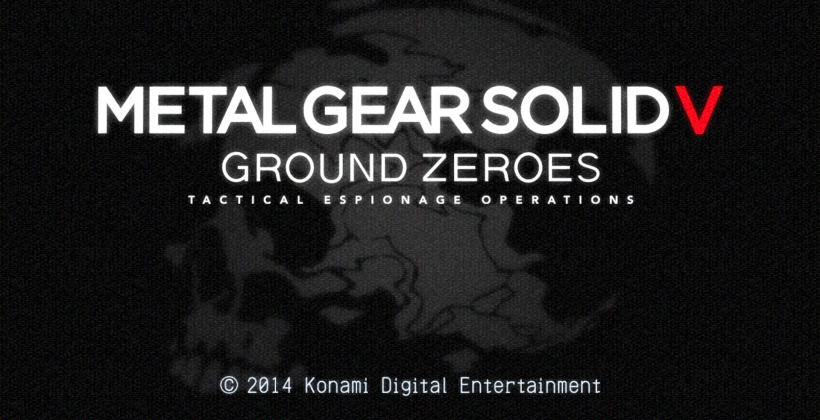 Your favorite AAA game might be on a console or PC, but that doesn't mean your mobile device needs to feel left out. With this companion app for Konami's recently released Metal Gear Solid V: Ground Zeroes, your smartphone or tablet can join in on the fun and even take a more active role in the game.
The use of mobile devices as secondary screens to augment the gaming experience is starting to catch on, and in that sense this companion app is no different. The app turns your device into a second screen with iDroid mode, displaying in-game maps on the device itself. Whether this actually makes things easier or more distracting is something for gamers to decide. The app also features a Cassette Tapes mode that users listen to in-game music and tapes. However, this mode will only be unlocked once players finish the game at least once with the device connected in iDroid mode.
The app does have other uses even outside the game itself. For one, it will update users on the latest news about the game under the Data Portal mode. The Mother Base mode is equally interesting as it is a stand-alone mode that can be played independently or connected with the game. It features a sort of training ground for your forces. When tied in with the game, you can unlock special troops and weapons using this mode.
The Metal Gear Solid V: GZ companion app is available for free on Google Play Store from the link below. However, it does have some hard requirements, aside from Android 4.0 and higher. An Internet connection is required in order to link your device with your MGSV:GZ game in iDroid mode. Xbox 360 users will also be required to have Microsoft Smart Glass installed on their devices as well.
Download: Metal Gear Solid V: GZ on Google Play Store
VIA: Droid Gamers