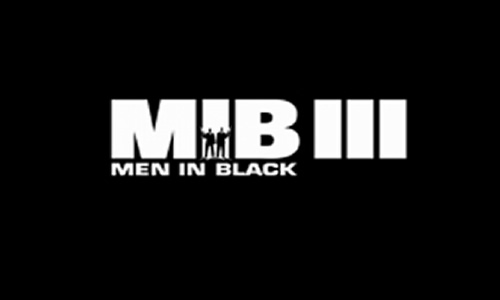 Recently mobile games have really been taking off, but to partner with a game developer and release it on the same day as a major movie just seems like a good idea. The popular and highly anticipated Men in Black III is coming to theaters on May 25th. Along with the release will be a game designed and released by Gameloft for Android.
Gameloft and Sony haven't released too many details, but as launch date edges closer we'll be hearing more. For now we know the MIB III game will be released on smartphones and tablets, and be available the same day as the movie hits the streets. Not two months later. I wish everyone did the same thing, and released things at the same time but sadly that just doesn't happen. Take Mass Effect 3 for example. They released a lousy live wallpaper for Android along with the game, and that was all.
The Men In Black game for Android will be a freemium title. Meaning it will be free to download and play but users can also make in-game purchases to go farther, unlock levels, or buy guns and such. The actual type of gameplay hasn't yet been revealed but most likely will be some sort of side or top down shooter with aliens, but we have nothing to confirm that speculation.
With a movie this big, and the game launching on consoles, iOS, and Android we have a feeling it will be better than just some tossed together game — or we hope so at least. Gameloft and Sony will be giving players the "keys" to the Men in Black universe starting on May 25th, same day the movie launches. Are you excited about this movie, or the game for that matter?
[via DroidGamers]