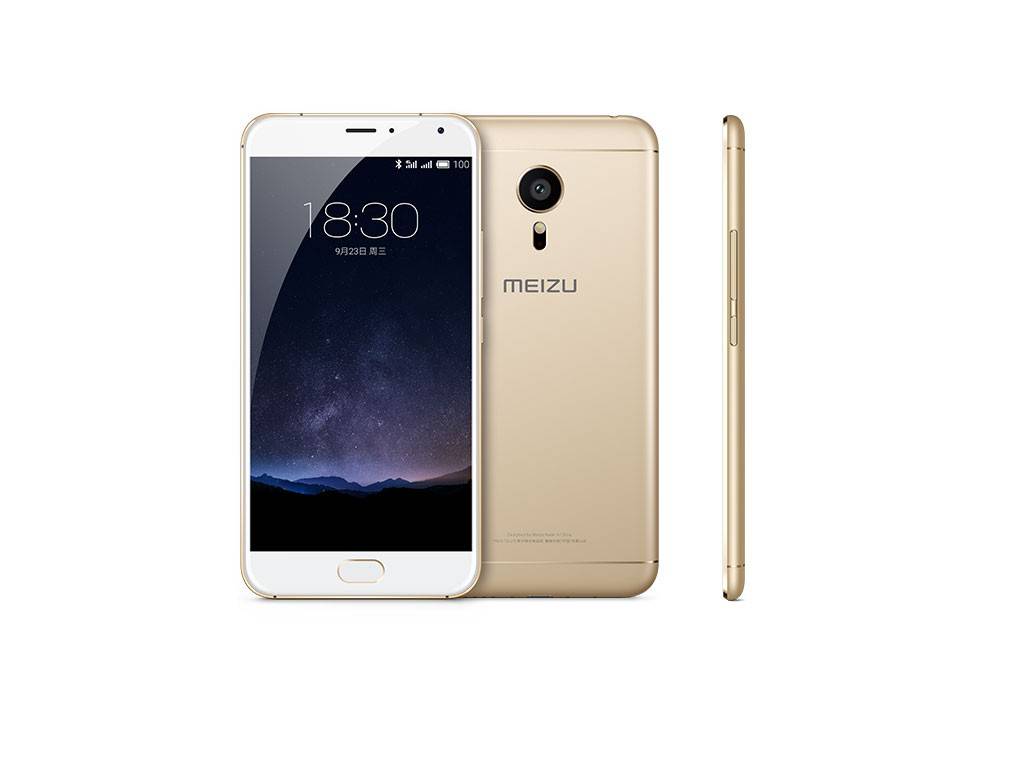 Meizu is one of the fastest growing Chinese gadget brands these days, having announced a 500% increase in their profits in the 2nd quarter of this year compared to the last year. Their flagship device is the Meizu PRO 5, currently benchmarked by AnTuTu as one of the most powerful phones out in the market in 2015. Now, a new "Gold Edition" variant has just been made available in China.
The Meizu PRO 5 is the first non-Samsung device to use the Exynos 7420, itself acclaimed as one of the best chipsets around in 2015. And because the Meizu PRO 5 carries this octa-core beast of a processor, it performs quite nicely and actually beats a number of branded phones just for sheer performance.
China has a lot of cultural affinity to gold – both the color and the precious metal – and it is not surprising that Meizu would launch a "Gold Edition" of the PRO 5. It is slightly more expensive than the initial models of the Meizu PRO 5 – at USD$469 for the 3GB RAM variant. There is no price available yet for the 4GB variant in gold.
Remember that the Meizu PRO 5, apart from the Exynos 7420 octa-core proc, also sports a 5.7-inch FullHD (1080p) display, and it also has a 20.7 megapixel main camera at the back, complete with dual LED flash and laser autofocus.
VIA: Android Headlines