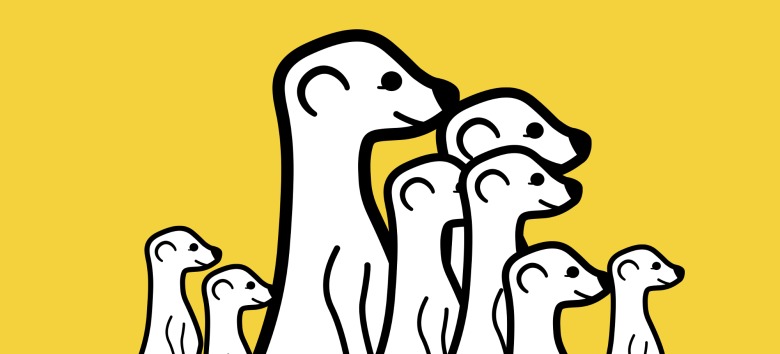 It's shaping up to be an almost battle between the live video streaming services. Twitter just recently launched their own service called Periscope, but they weren't the first one out the door. Meerkat caught mobile users' attention when it made its debut at the recent South by Southwest (SXSW) tech and arts festival in Austin. People thought that Twitter's entry into that still very small market will mean Meerkat will go away meekly. But don't count them out, as they have just announced that they are opening their Android beta for testers.
Meerkat is only currently available for iOS devices, but they did promise that they will definitely come to Android. Now, the gates are open as they have asked interested beta testers to sign-up so they will be among the first to try out the first incarnation of Meerkat for Android.
For those who are not familiar with the concept of Meerkat and Periscope, it is an app that lets you do live broadcasts and posts the link to your "show" on your social network, specifically Twitter. So if you're at a concert and want to include friends in the experience, you can take videos and share it with them live. Or if you want to do a live cooking show, you can do it through these apps as well. You also have the option to save the videos to your mobile device and post it later on when you're not live anymore.
If you're one of those who want to be the first when it comes to digital trends and since this is free, you should give it a try. You just need to fill up a Google form and once you've given your name, email address and Twitter handle (this is required so if you don't have Twitter yet, what are you waiting for?), then you'll receive further instructions on how to access it and help make their Android app better.
VIA: Venture Beat