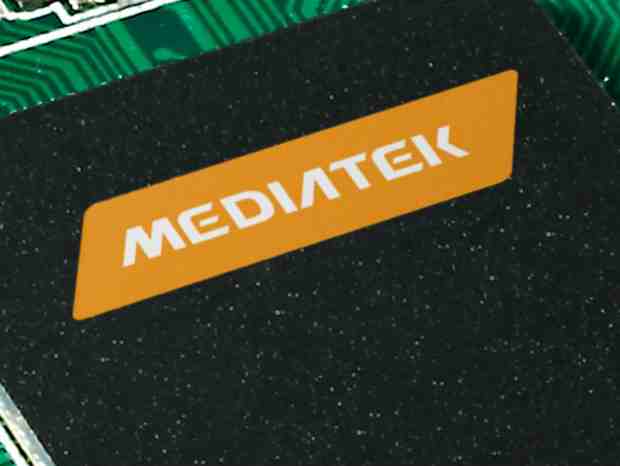 MediaTek, makers of chipsets that are usually found in the more affordable smartphone products, is taking 4G connectivity and giving it to more people with the new MT6753 chipset. The plan is to make 4G LTE more affordable, and this might just be the chipset to seal the deal – with products who will pack this new chipset in their innards already lined up for the second half of 2015.
The new chipset will be highlighted by a 64-bit Cortex-A53 octa-core processor that turns at 1.5Ghz, in a 28nm form factor, the usual size for entry-level devices. There will also be a Mali-T720 graphics chip – not really bleeding edge, but it will do the job. But the star of the show is definitely the WorldMode LTE modem, which allows devices to connect to Cat 4 LTE, TDD LTE, 3GPP, HSPA+, TD-SCDMA, and EDGE, plus support for CDMA2000 1x/EVDO. So what does this mean?
In simple terms, the chipset will make devices compatible with most carriers internationally – giving manufacturers a cheaper solution for getting their devices to almost any market in the world. Imagine that – 4G connectivity for entry-level devices that will be compatible to almost any network anywhere in the world. That's amazing.
The chip also offers advanced features like Bluetooth 4.0, dual-band WiFi, support for 16MP cameras, and 1080p recording. In plain terms, devices which will carry the MT6753 SoC can potentially boast of octa-core performance and 4G LTE connectivity – and the affordability of the solution means that manufacturers can start putting these on entry-level and low midrange devices.
VIA: PR News Wire