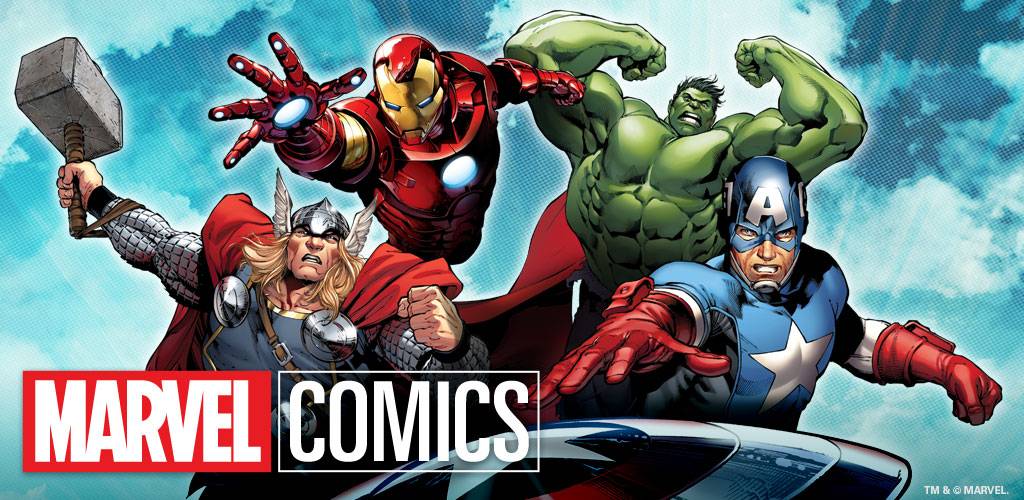 Between Marvel Comics and DC Comics all you fans now have plenty of options here on Android. Today Marvel has dropped the official Marvel Comics app for Android and it is available right now. You get instant access to all of your favorite comics from Captain America all the way to Spiderman. The application offers a guided and animated view for reading your purchases, or the standard way of panning through pages and zooming on content. Who's ready for The Hulk?
You can read all of your favorite comics right on the device using the two methods mentioned above. The guided animated style is quite nice and makes for a much better experience rather than just flipping through the pages. While we don't have any sort of Honeycomb interface that would be awesome on our larger devices, the app is compatible with all Android 2.1+ and above devices.
Not only can you search and find all of your favorite comic books and read them right from any new Android device, but they also allow in app purchases of the comic book you'd like right in print shown in the image above. The interface isn't designed for tablets but I hear it works just fine anyways so feel free to give it a try and let us know what you think. Next question is: Who's ready for The Avengers?
[via Android Market]