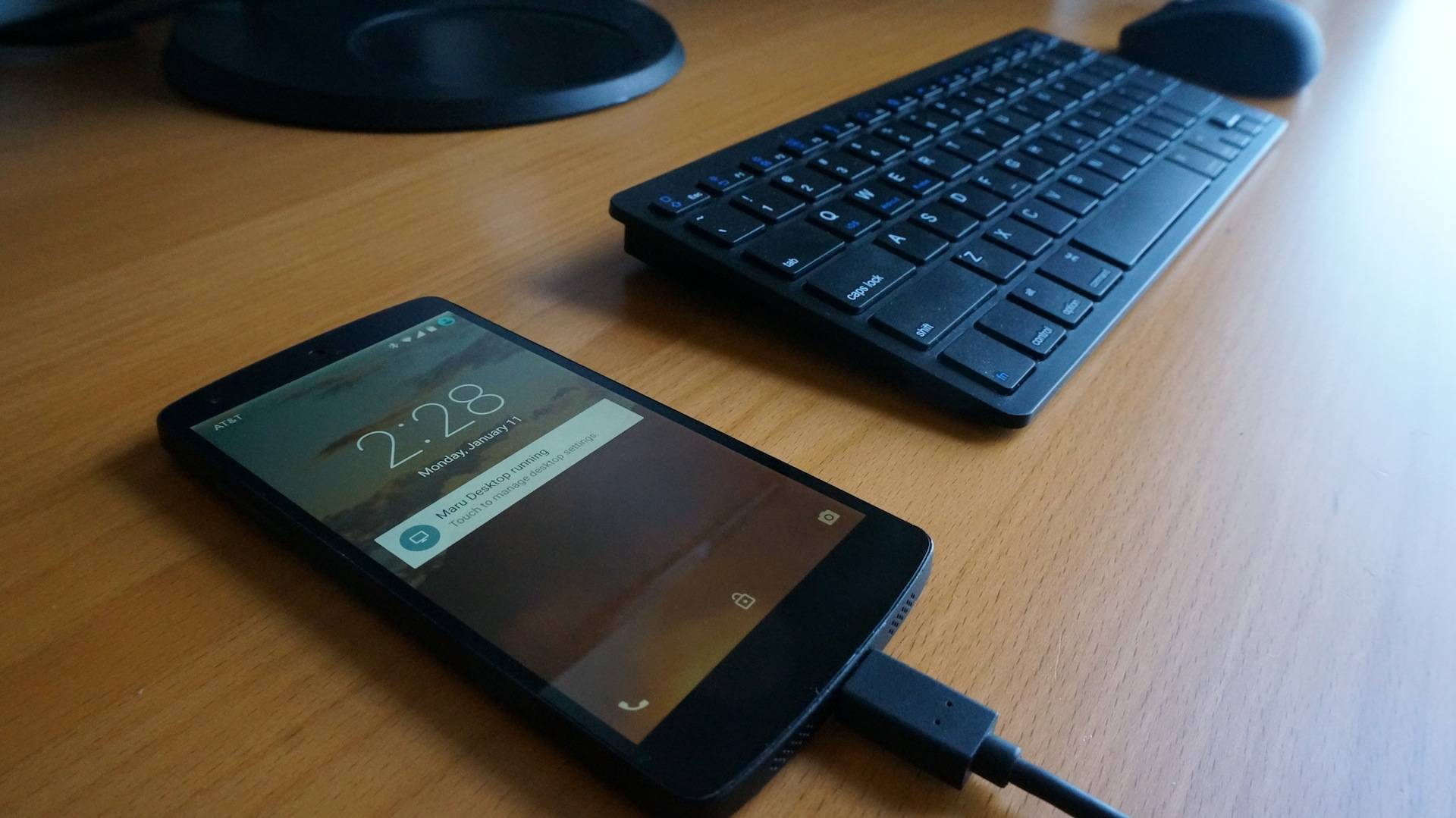 Maru OS is an Android project with high hopes – it plans to make the desktop/laptop computer obsolete by making your phone your computer, quite literally. The argument is that it is no longer practical to bring multiple devices – your laptop, your tablet, and your mobile phone – for different work purposes when you seemingly have enough computing power in your smartphone to do all of your tasks. And Maru OS is supposed to be the gateway to that.
Progress on the Maru OS project has been slower than expected, but there has been progress. The developer is now out with a few updates for Maru OS users. First up, installing the software using a PC-to-smartphone connection is now easier, with standard installer packages for Linux, Mac, or Windows users. This makes uploading Maru OS onto your device a heck of a lot easier.
Also, the developer has come out with a standard flashable ZIP file, if you're the type who flashes from custom recovery. This will make it easier for people who use custom ROMs a lot. As a bonus, people who use MultiROM – that project that allows you to boot from different ROMs – can keep this in their pockets in case they need a ROM that will make their phone double as a work computer.
Of course, there is one very major caveat. Maru OS is only recommended – and probably only works – for a Nexus 5 unit. It will be a hassle trying to find a brand new one if you want to test out Maru OS, but we're pretty sure you can find one off Amazon. Check out the source link below for the download locations and install instructions.
SOURCE: Maru OS