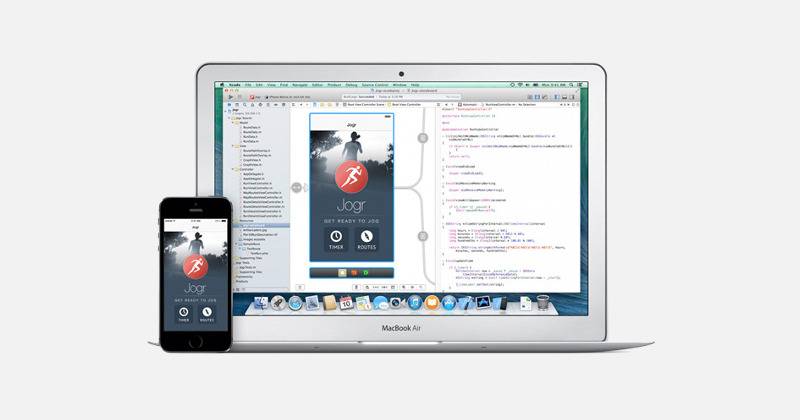 Perhaps you've taken advantage of our previous bundles that teach you how to make your own Android apps and maybe even your own mobile game. What's next? Well, unless you want to rely solely on Google Play Store marketing, which, honestly speaking, isn't all that much, you'll want to spread the word about your apps on your own. And these days, nothing does that better than having a website to share with your friends and users. And this bundle will teach you exactly how to do that.
Gone were the days when making a website involved simply churning out HTML tags inside Notepad or, worse, using a WYSIWYG (What You See Is What You Get) program like MS Front Page or Adobe Dreamweaver. Though you can still do those things, more interactive and more engaging websites will require a lot, lot more. But don't let those requirements scare you off, as we've got you covered with this Full Stack Hacker Bundle deal.
You will, of course be introduced to HTML, in particular the latest HTML 5 version. You will also get to master PHP and MySQL, the most popular foundations of dynamic and database-driven websites. When you're ready to take the training wheels off, you can dive into more advanced topics like using MongoDB for your database, GitHub for managing your website's code, and using Amazon Web Services for cloud computing.
This collection of 8 courses, with over 40 hours of content, is all yours for a juicy price of $49, which, compared to the original $668 tag, is quite a sweet deal. So better hurry and grab our Full Stack Hacker Bundle now.
Android Community Deals is brought to you in cooperation with StackSocial. Generated revenue helps fund this site. Deals are curated by StackSocial and are not representative of the opinions of the Android Community staff.