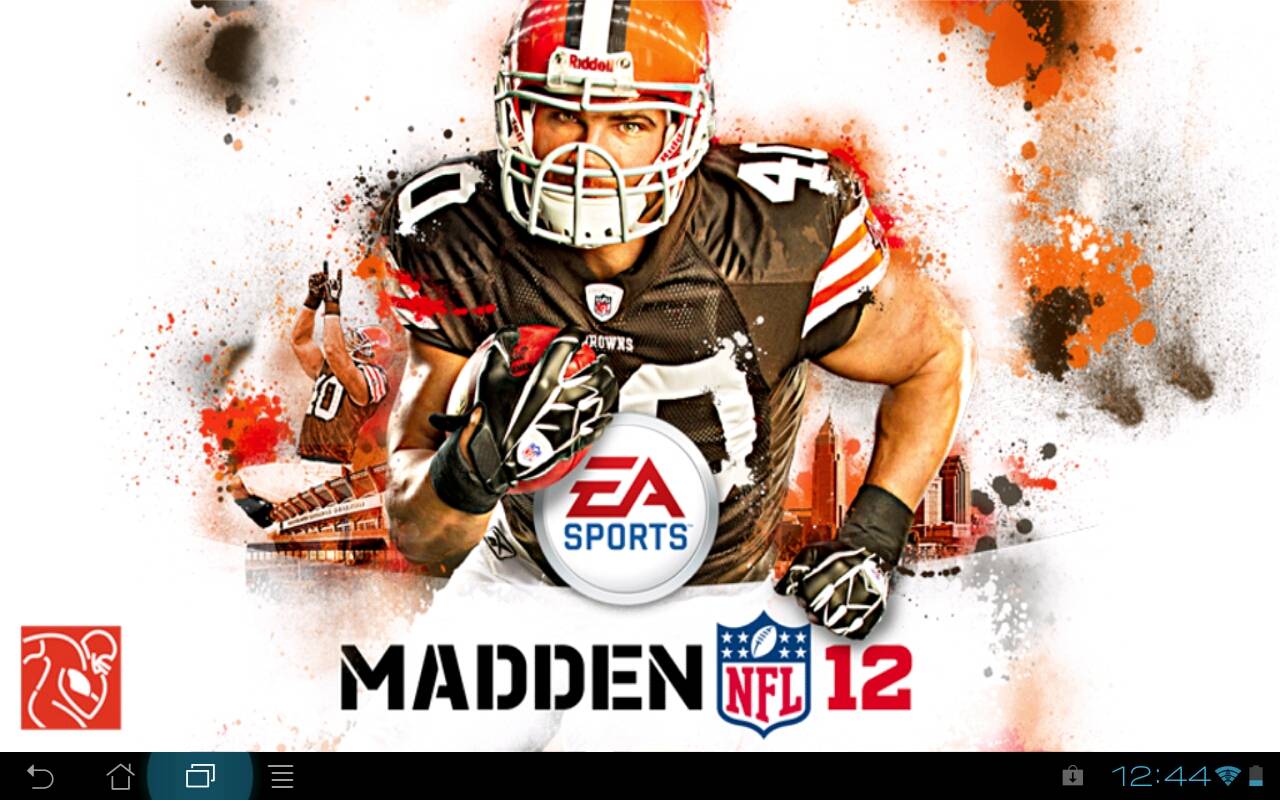 Who is ready for some football? With the Super Bowl quickly approaching EA has decided to drop the price on what I'd consider the best football game for Android down to just $0.99 cents for the weekend. Making sure many of us are playing football on our Android devices this weekend while preparing for the big game.
To celebrate the end of the season and Super Bowl Sunday EA has dropped the price down from the usual $4.99 to just $0.99 cents for the weekend. If you're not sure if you should get this game and have been holding out, now would be a good time. Being officially licensed by the NFL you have full stats, player names, numbers and more. It is as accurate and realistic as it gets. Having all of that on a small mobile game really is quite impressive and it's one of my favorite games.
We aren't the only ones getting in on the action here in the US either. The UK version has also seen the same price drop for those not in the US and looking to join in on the fun that us Americans call "football". The deal is for a limited time only and will most likely raise to full price come Monday so I'd get it while you can. While most devices are supported, including the Transformer Prime on Ice Cream Sandwich sadly the Galaxy Nexus is still not compatible. Hopefully an update will resolve that but in the mean time get it while it's hot.