An outfit called eCapture Technologies released a 360 camera called the LyfieEye in 2016. Two years hence, they are back with a new version called the LyfieEye200. They're saying this is "the world's smallest 360° VR/AR camera," and it offers a number of AR/VR features for Android users who want to get more mileage out of their smartphone photography adventures. It's up on crowdfunding site Indiegogo, and it is an Android-only device.
The LyfieEye200 is designed specifically for Android smartphones. You connect it to your smartphone's USB-C port, and it gives you the capability to take VR/AR/360 videos in 1440p resolution. The camera sports a pair of greater-than-180° FOV fisheye lenses that work together to enable both 360° image/video capture and 360° livestreaming.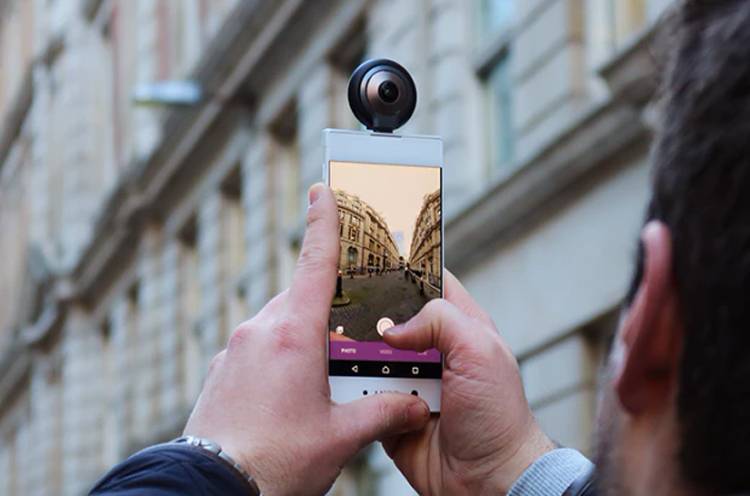 The camera works in tandem with the LyfieView200 Android companion app, which you can install on your Android device that runs Marshmallow or better. The company also provides the LyfieStroll app for creating simple VR content, and the LyfieRoam app for AR. And while the camera is also compatible with PCs running Windows 7 or higher, it does not support iOS.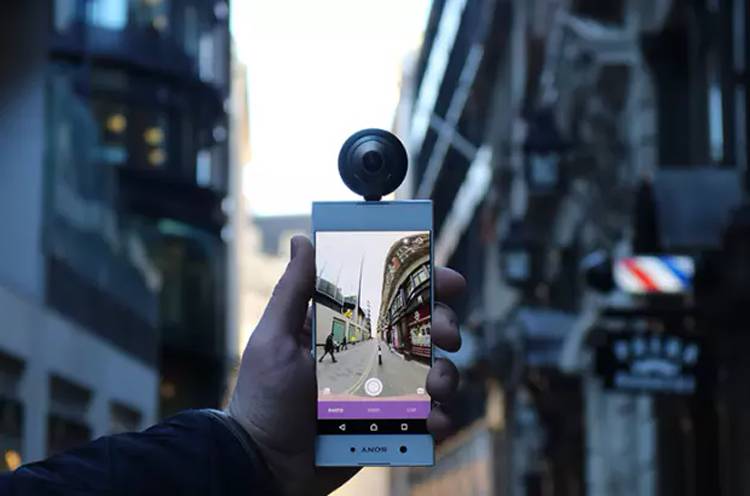 You can jump on the LyfieEye200's Indiegogo campaign, and you can 'reserve' yours by pledging at least USD$90.00. The camera is expected to ship in June of this year, assuming the crowdfunding campaign reaches its full funding goals.
SOURCE: Indiegogo