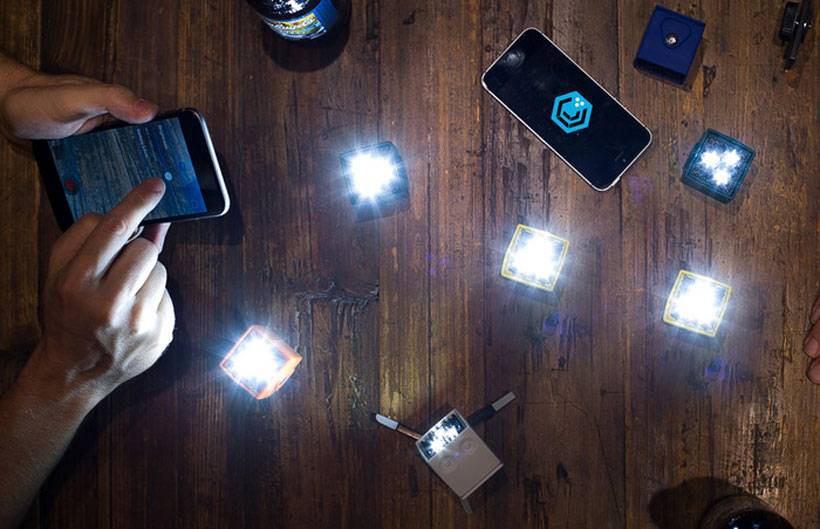 One of the biggest challenges with taking good video and photos using your Android device in a dark room or environment is lighting. Most Android devices have a flash, but the flash on many of them isn't that great. This is where a new product called Lume Cube comes in.
Lume Cube is an external video and photography light that can be used as a flash or a light that is on as long as you want. They are sized to be used with GoPro cameras making them very compact and lightweight. That means they are easy to take with you on the go.
Each of the Lume Cube devices produces 1500 lumens of light and are controlled via an app on your mobile device. The app is able to control up to five Lume Cubes at a time and each can be controlled individually. The lights are controlled using Bluetooth.
The case the Lume cube is in is waterproof and designed to be rugged. Lume Cube is on Kickstarter now seeking $56,000 and as raised over $155,000 with 7 days to go. You can get a Lume Cube for $59 with shipping expected in February 2015.
SOURCE: Kickstarter