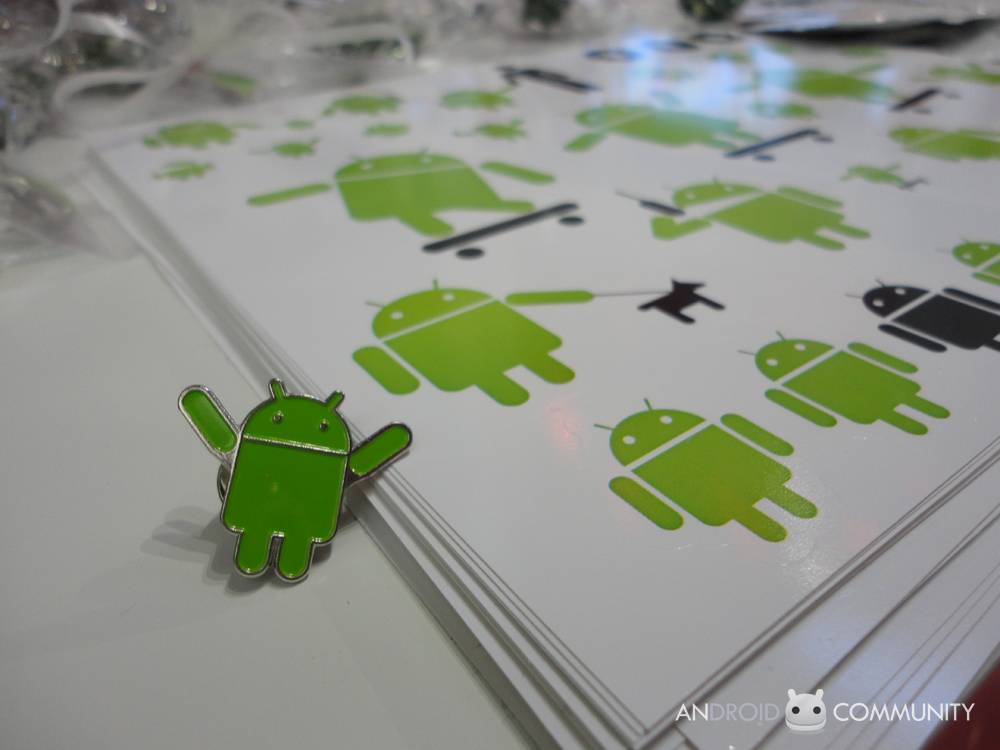 Have a look, if you will, at the tiny sampling of the booty we beheld back at Mobile World Congress 2011 in Barcelona. It was there that we witness the real wave of Android coming forward to meet the world, there we saw one gigantic banner greeting us like a big smile, Androids of all shapes and sizes peeking around corners and growing teeth to chomp our eyes out, everything we could desire! It was a sea of green, indeed, and we're getting pumped up to do it all over again in a week, this time in Orlando – right here in the USA at CITA 2011!
What CITA is, officially, is the "International Association for the Wireless Telecommunications Industry, Dedicated to Expanding the Wireless Frontier." Will it be as big as MWC 2011 or CES 2010? Nah. Will it be as exciting? We sure as heck hope so. We'll again be running around like wild back and forth across this convention and set of meetings to bring you every new piece of gadgetry we can get our hands on – and we plan on finding all the Androids, too.
MWC 2011 proved to be a breaking point for the Android world in that not only did it stop being just a technology convention and start being a a "Gotta Catch Em All" party (those pins were amazing!,) it blasted everyone's bodies with so much Android imagery they had to leave thinking they'd better get on board. We're completely excited to be onboard this train going straight to the moon, and we're glad you're with us, too!
Keep your eyes peeled next week starting MONDAY the 21st of March, 2011, for all the CITA 2011 your eyeballs can contain!