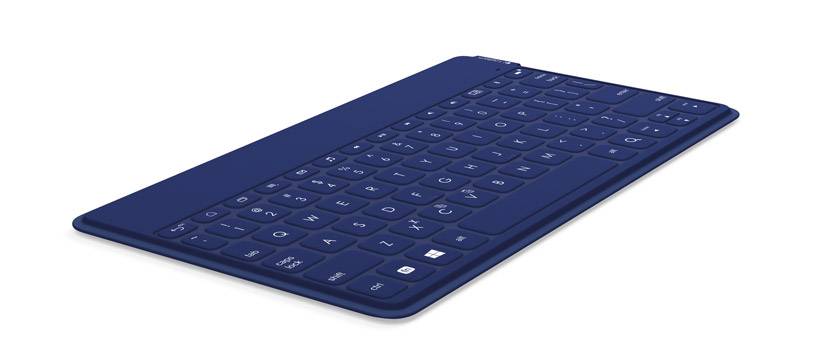 Logitech makes keyboards and peripherals for just about any device that you might take with you for work or pleasure when you are on the go. The company has rolled out a new ultra-portable keyboard this week that is specifically for Android users looking for more comfortable typing on the go.
The keyboard is called Logitech Keys-To-Go and it is designed to work with Android devices running Android 4.1 or higher. It will also work with devices running Windows 7 or higher. The keyboard uses Bluetooth to connect to your mobile device.
It is designed to be rugged enough to survive drops and bumps on the road. It is also thin and lightweight enough to take up little space in a purse, pocket, or notebook bag. Logitech covers the keyboard in FabricSkin.
That covering gives the device water resistance and makes it easy to wipe up spills and dirt that land on the keyboard. The keys are spaced for comfortable typing and the keyboard has a stand to prop the smartphone up for comfortable typing. Keys-To-Go will ship this month for $69.99.
SOURCE: Logitech