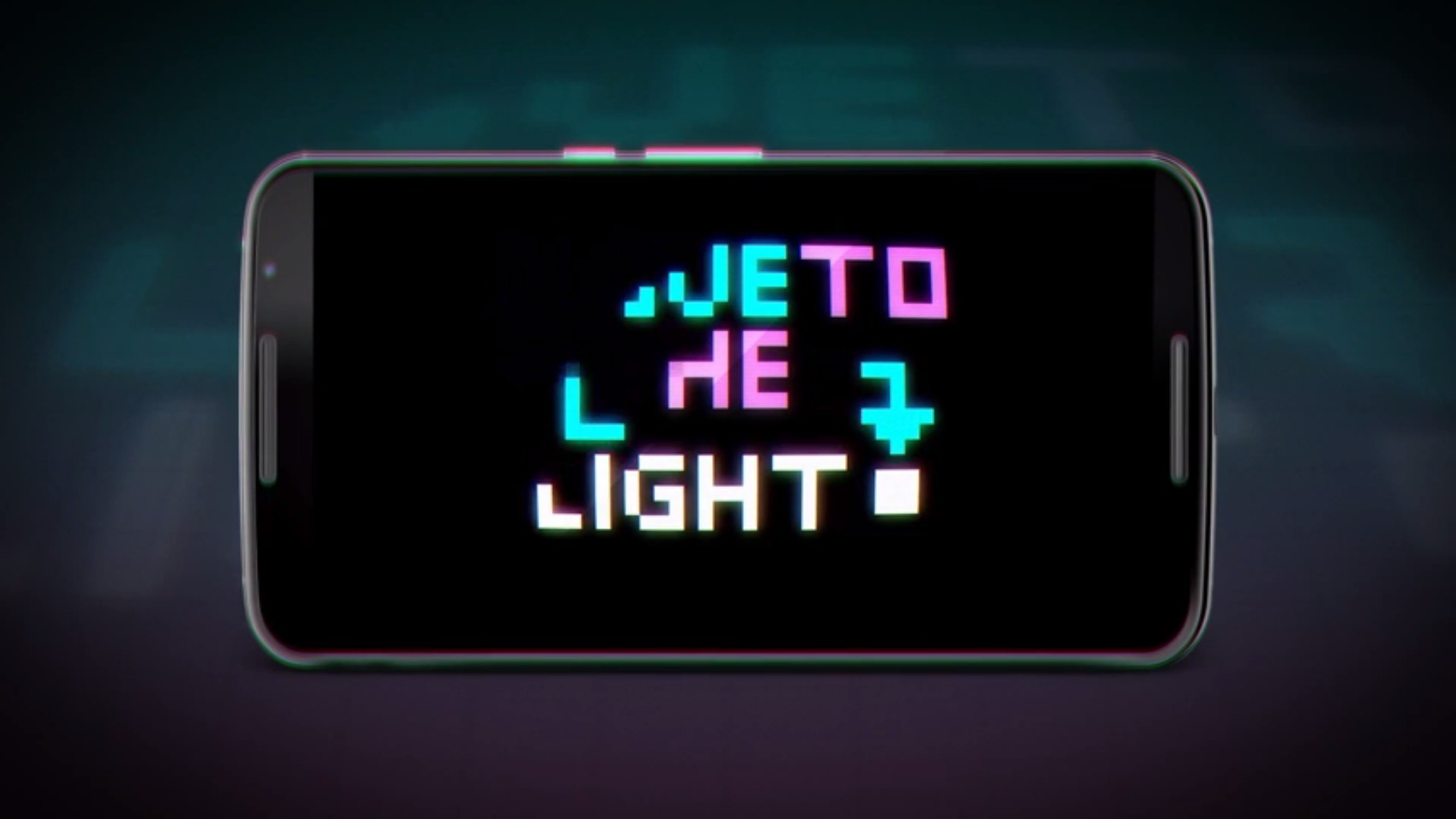 Whoever declared that retro is in is still having a jolly old time, as music, fashion, and then lately, mobile games, followed suit. Inspired by such 80s and 90s games as Snake, Tron, and 99 Problems, Litron is the latest game to use the retro label, and you get to solve mind-boggling puzzles along the way. You also get to travel back in time not just through the gameplay, but also through the visuals and even the music.
There is really not one explanation on how to play the game. Each stage is different and a challenge for those who love to solve puzzles. It's not easy (as all puzzles should be). Rules often change. Sometimes, you don't really know what's going on. But all throughout the game, the developers assure you that you will be both challenged and entertained.
There are 60 levels in this game, and they all seem to come from the mind of a mad genius. Even the music is meant to be hypnotic and may cause you to play on and on. There are also in-game achievements that you may want to get and boast about to your friends on social media.
You can download Litron from the Google Play Store for free. However, there are in-app purchases available so better be sure with your permission settings.