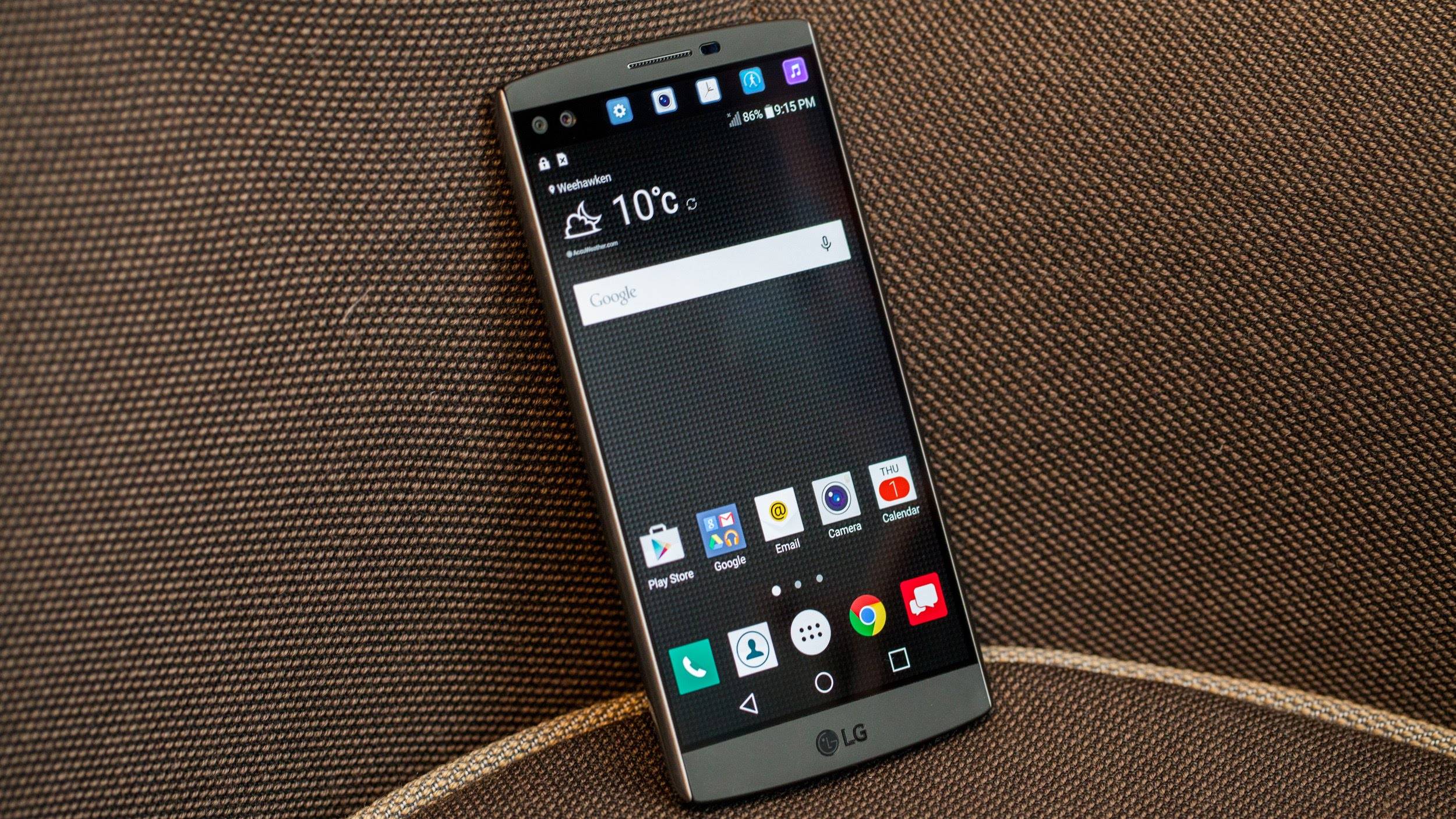 A lot of other manufacturers are probably envious of LG's close working relationship with Google, but that doesn't mean that the Korean manufacturer won't flaunt this fact from time to time. This is one of those times, and LG just announced the LG V20 smartphone – the first non-Nexus phone to be announced that will come with Android 7.0 Nougat out of the box.
Count them, not one, not two, but three Nexus phones have come out from LG, thoroughly showing how close LG and Google are when it comes to partnerships in the gadget category. So it doesn't really come as a surprise that LG will have something like this up its sleeve – first, the confirmation that there will indeed be an LG V20 smartphone (a follow up to the LG V10), and that said smartphone is confirmed to have Nougat when it ships.
Other than that, the official announcement was pretty much lacking with details on the upcoming V20 smartphone, the kind of details we like and can work with, that is. LG did say that the official announcement of the V20 will most likely be in September, around two months from now, most likely during IFA 2016.
The announcement almost hints that the V20 will be carrying on a unique feature from the V10, but we can only guess what it is. The V10 had that dual lens selfie camera module, as well as that second screen strip (like the "other Korean manufacturer's" edge models, only more useful). Well, we won't stress in wondering what it is, but let us know if you have some guesses.
SOURCE: LG