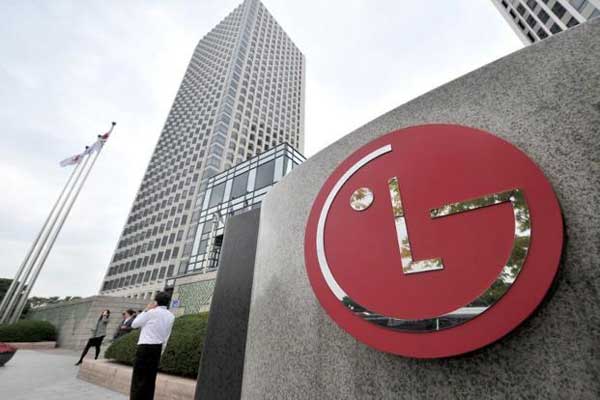 We are not sure if any of these will actually come to fruition, but these applications to the European Union Intellectual Property Office from LG show the intent of the OEM to come up with new names for their upcoming products. This includes what we may assume as smartwatches or wearables as well as what sounds like a mobile payment product. We will probably see something from the brand sometime early 2017, as they should strike while people are still into wearables, since we don't know when the bubble will burst (or if it's already burst).
The application for registration which they submitted includes the names for WatchStyle, Watch Pro, Watch Force, and Watch Sole. The documentation indicates that these names will be used for "watches that communicate data to PDA's" or "smartphones for the wrist". Other than that, of course we don't know anything yet about these, or if they are even on the drawing board already. It may be that they're just protecting the names for unspecified future use.
It also looks like the Korean OEM will also eventually be coming up with their own mobile payment platform, in the vein of Android Pay and Samsung Pay. It has been rumored that LG Pay will be launching with the new flagship, the G6. And now, with the appearance of the Watch Pay name in this IPO document, it looks like it will make an appearance on the wearable as well.
We won't know until probably next year what the plans are for the names that they have protected. There hasn't been any announcement yet as to what's the roadmap for LG wearables so we might learn something new soon.
VIA: GSM Info