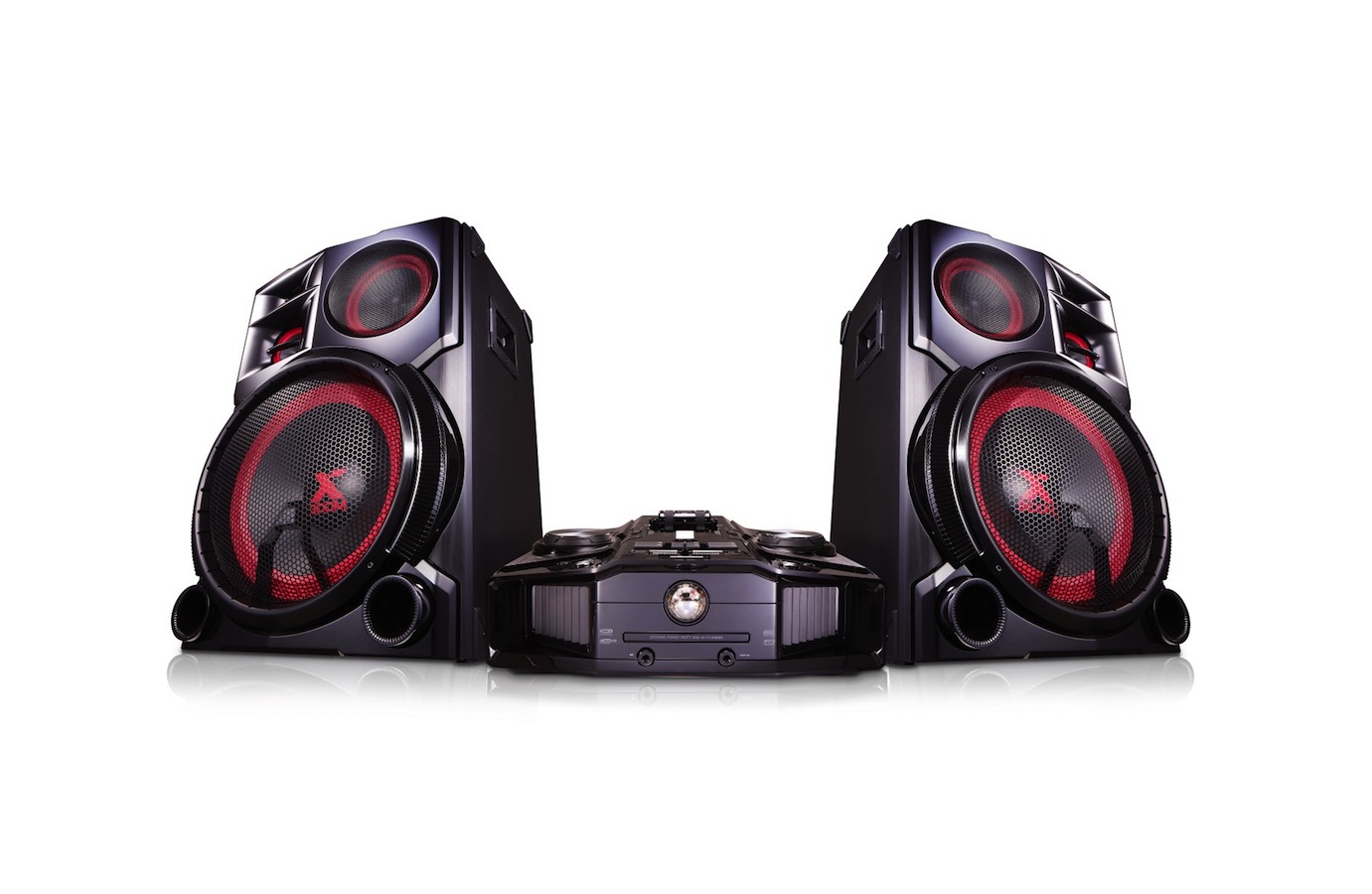 In case you've forgotten because of the numerous mobile devices LG has already released in the market throughout the years, the South Korean giant is still in the business of audio systems and sound bars. In fact, the company will be showing off some of its latest and most advanced products at the upcoming CES show in Las Vegas next month.
These new sound bars are part of the Music Flow smart audio ecosystem of LG that promises to deliver high quality audio listening all the time. The speakers are ideal for home theaters as you can easily set them up. The LG SH8, SH7 and SH6 sound bars are accompanied by the X-Boom audio system so audiophiles have more choices especially during this holiday season. If you're on the lookout for a new audio entertainment system, consider any of these new LG products.
The new sound bars are sleek and slim but it's not just the design that is impressive, the audio systems provide the best audio perfect for your living room, library, music room, or just about anywhere you plan on putting them. The LG SH6 features six speaker drive units and an air duct structure that's innovative and yet effective in highlighting the deep tones of the music source. It only comes with a single-body speaker system but expect powerful audio.
Other special features of the LG sound bars include support for the Adaptive Sound Control (ASC), a one button setup, Bluetooth, Google Cast and Auto Music Play, WiFu,
Aside from the sound bars, there's also the latest X-Boom Systems. Specifically, the OM7560, OM5560, and the CM9960 X-Boom models can work as your very own entertainment system at home. It takes advantage of wireless connectivity so no more annoying cables. The X-Boom line boasts of a Sampler Creator feature that allows you to record any sound then directly beam the recording to the audio system. There's also the Party Thruster lever that lets you make multicolored light shows that will sync to whatever song that is playing.
No information on pricing and availability yet but we hope to find out at the CES in a few weeks.
SOURCE: LG