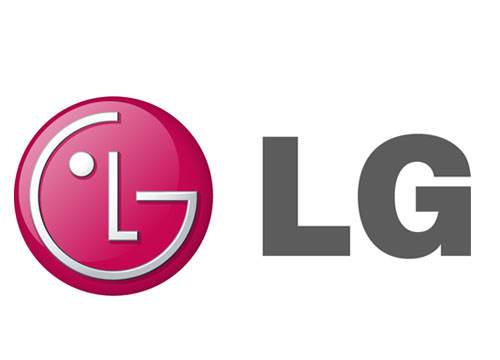 Sometimes, all it takes is just one brilliant product and several popular ones (and for your archrival to have a slump) to pull up your net profits. Korean OEM LG Electronics announced a 165% increase in net profit earnings, with their mobile electronics company contributing largely to the numbers. They have shipped a record number of 14.5 million smartphones for this second quarter, ending three straight quarters of losses for the mobile division.
LG Mobile's record number of shipped phones has been due to the excellent reviews and popularity of their LG G3 in the local Korean market as well as strong sales of their L series. They are hopeful that the continued global rollout of the G3 will boost sales even more, particularly in the US market, as early reviews of their latest smartphone have been mostly positive. They will also be introducing different variants of the G3, including the LG G3 Beat. They are also planning to launch more L Series models that will be on the mass tier level.
The 14.5 million shipped smartphones also represent a 20% increase from the same period last year while sales increased 16% as well at $3.51 billion. This has been their highest figure since the first quarter of 2010 and stopped three quarters where the mobile company had reported losses.
All in all, the whole company had a second-quarter net profit of $399.8 million, operating profit of $588.5 million and a 26.5% increase on year-on-year profits. TV and mobile operations earnings contributed a huge part in these figures, taking advantage of a recent slump from fellow Korean company Samsung.
SOURCE: LG