It seems that LG is still smarting from the fact that their flagship this year – the LG G6 – didn't get to experience the Snapdragon 835, because that "other" Korean gadget company Samsung struck a manufacturing deal with Qualcomm. As such, Samsung was able to get dibs on the first manufactured SD835 chipsets. Well, next year LG hopes to get in on the action.
A lot of tech pundits have said that while the LG G6 is a very competent phone, consumers might forego the smartphone with one that has the SD835 on it, namely the Samsung Galaxy S8 and the other flagships that came later. LG launched the G6 early, hoping to catch the market off guard, rather than wait after the Samsung Galaxy S8 had launched.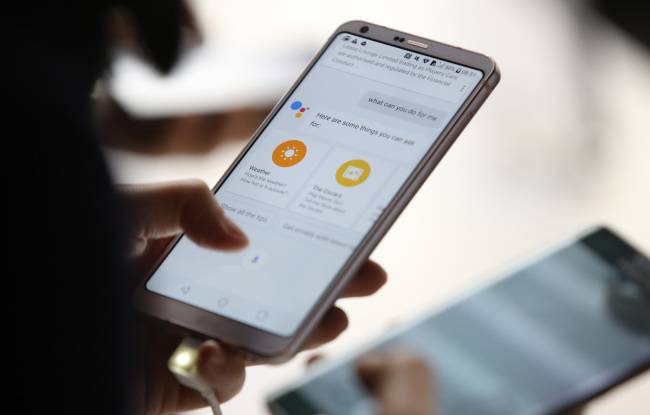 News from Korea says that LG has reached an agreement with Qualcomm to place the upcoming Snapdragon 845 – a chipset that will be based on a 7-nanometer manufacturing process – on next year's flagship phone, the LG G7. Qualcomm projects that the SD845 will be 30 percent more powerful than the SD835.
Industry pundits say that LG's move was "inevitable", considering what happened this year. "The adoption of the Snapdragon 845 for LG's next flagship phone seems inevitable, considering the emerging virtual reality and augmented reality solutions require more powerful data processing capability," an industry official said.
SOURCE: The Investor