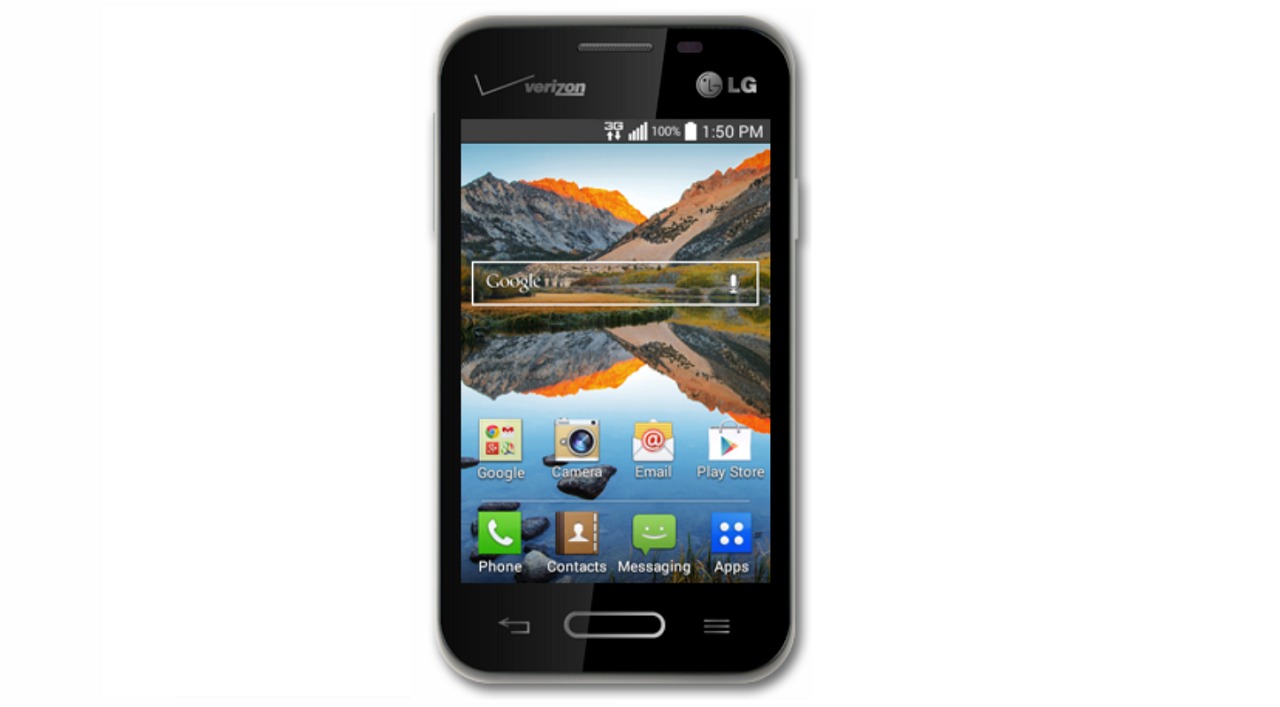 Those who want a KitKat handset without shelling out for a contract device have a new option at Verizon: the LG Optimus Zone 2, a small prepaid smartphone that brings several features with it, among them being a guest mode and hotspot option.
The LG Optimus Zone 2 has a 3.5-inch 480 x 320 pixels display, putting it in the low-end range of devices. Under the hood, buyers will find a 1.2GHz dual-core Qualcomm MSM8610, 4GB of internal storage space, and 512MB of RAM.
The phone features a 1700mAh capacity battery, which LG says gives it up to 10 hours of usage time or 15 days of standby. Connectivity includes 802.11b/g/n 2.4GHz and Bluetooth 4.0 LE + EDR. The camera is a 3MP rear unit with a max resolution of 2048 x 1536 for still images.
This makes for a very low-end smartphone, but it falls into the sweet spot for those who need a budget smartphone and want to run the latest version of Android: $49.99 USD, sans contract. The handset runs on Verizon's network under the company's $45 prepaid plan.
SOURCE: Verizon