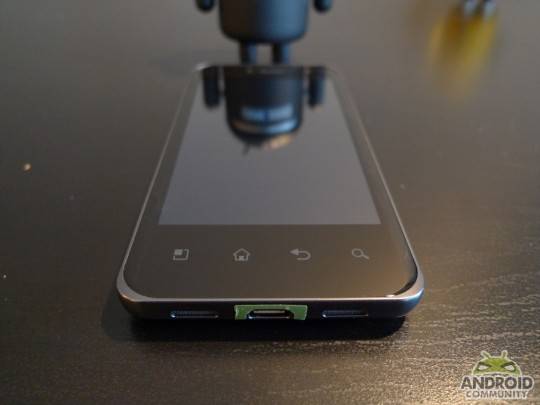 If you are a user of the LG Optimus series of smartphones the Android Gingerbread 2.3 update is ready to head your way right now in Europe. There are several models in the Optimus range and the models will get the update in a staggered launch. According to the LG Facebook page, the first to get the update will be the Optimus 2X.
The 2X should be getting the update as of November 1, which is today. The Optimus 3D will get the update starting on November 21. After that update, the Optimus Black will get the nod starting on November 28. After the rollouts are made in Europe, Android 2.3 will come to the device globally according to LG. LG notes that the exact timing of the launch globally will vary with each market.
There are some commenting on the Facebook post saying that the update for the 2X isn't available OTA or via the updater right now. I can only image the riot that Optimus owners will start if the 2.3 update turns out to be flawed and slow after waiting this long to get Gingerbread. LG recently announced that the 2X would not get an upgrade to Android 4.0 so this Gingerbread update may be the last some LG owners see.