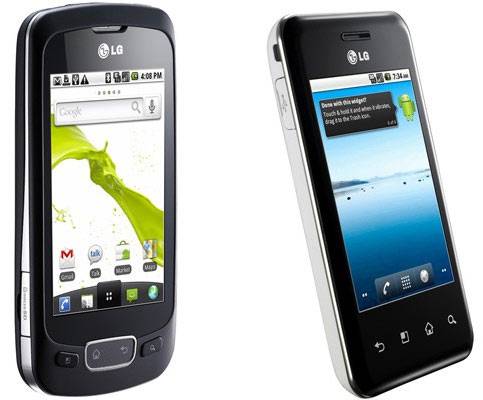 After quite the outrage over their made up 1GHz processor requirement being the reason the Optimus series will not see Gingerbread, LG has retracted their statement and now have committed to bring Gingerbread to the entry level devices.
The outrage, which took place on the company's Facebook page, first stated that we will not be seeing the update for the devices, after customers called the company out they retracted their statements and now we know the devices will, in fact, be getting Android 2.3 Gingerbread.
All of the LG Optimus models (Vortex, Optimus T, Optimus S, Optimus M, and Optimus U) will be getting Gingerbread.
[Via Engadget]