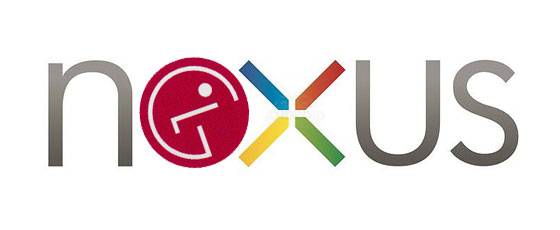 LG's Nexus device has had a slew of details emerge recently. New details about the processor, RAM, storage space, and some limitations have made their way to the public eye today. Some of these should have Android fans quite excited, but one or two might leave a bad taste in their mouth.
First, let's talk about the good news. The LG Nexus will have a quad-core Snapdragon S4 processor and 2GB of RAM. This should offer plenty of speed and performance for even the most demanding users. It will feature a 1280X720 True-HD screen, but the size of said screen has not been confirmed at this time. It is based on the Optimus G, but does not look the same. It will feature an eight megapixel camera and have wireless charging built-in.
Of course, there are some rather baffling decisions being made with this device. First, it will only be available in 8GB and 16GB with no SD support. This is quite low when compared to other devices on the market. They also elected to go with a built-in battery, which is not the end of the world, but many users enjoy the ability to swap batteries when one dies.
No official retail name has been given to the new Nexus device as of yet. It is targeted for a mid-November release, so there is still plenty of time for that, and other key details to emerge. Keep your eyes locked to Android Community for the latest developments on the LG's Nexus device.
Have a look at our hands on with the LG Optimus G below.
[via MoDaCo]