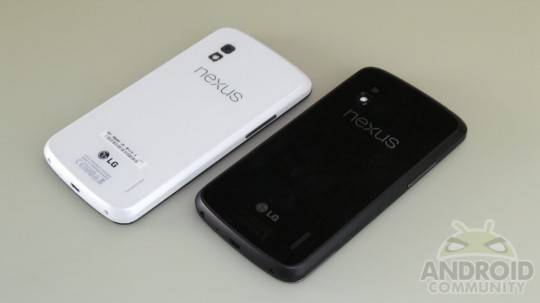 The inevitable has happened and now even the 16GB model of the Nexus 4 has gone out of stock and Google is said to have no plans to resupply. This marks the end of Google's current reference Android smartphone and perhaps the sign of a new one on its way.
After Google slashed the prices of the Nexus 4 by $100 before the end of August, it was only a matter of time before supplies ran out. The first to hit the mark was the 4GB version which sold out just a week after the price cut. Now the 16GB model is also gone, and with it goes the era of this LG smartphone.
That Google would not be restocking on a device that seems to be selling like hot cakes should surprise no one, as rumors point to a new smartphone, simply called the Nexus 5 for now, well on its way. Although there has been some debate as to who will have the honor of making this new Nexus phone, the latest leaks seem to point to LG coming out as the winner yet again.
Of course, the Nexus 4 could still be purchased in other countries and from other retailers, but those would be the last vestiges of an era that is slowly giving way to a new one.
VIA: The Verge